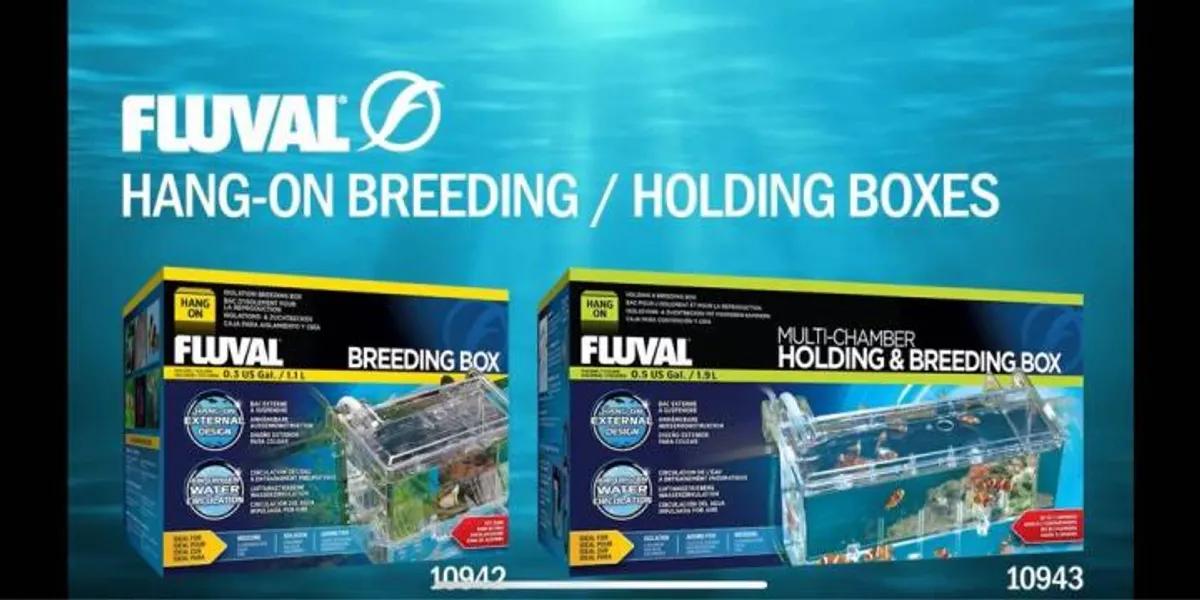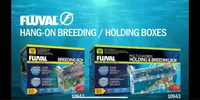 Product Details
Easily attaching to the side of most aquariums up to 1″ thick, the Hang-On Breeder Box provides isolated housing for protecting fry, sick/weak fish or new fish that require acclimation.
FLUVAL HANG ON BREEDING BOX
Delivery
Delivery takes 3 to 7 working days. Delivery fees will be shown upon checkout.
From Same Merchant