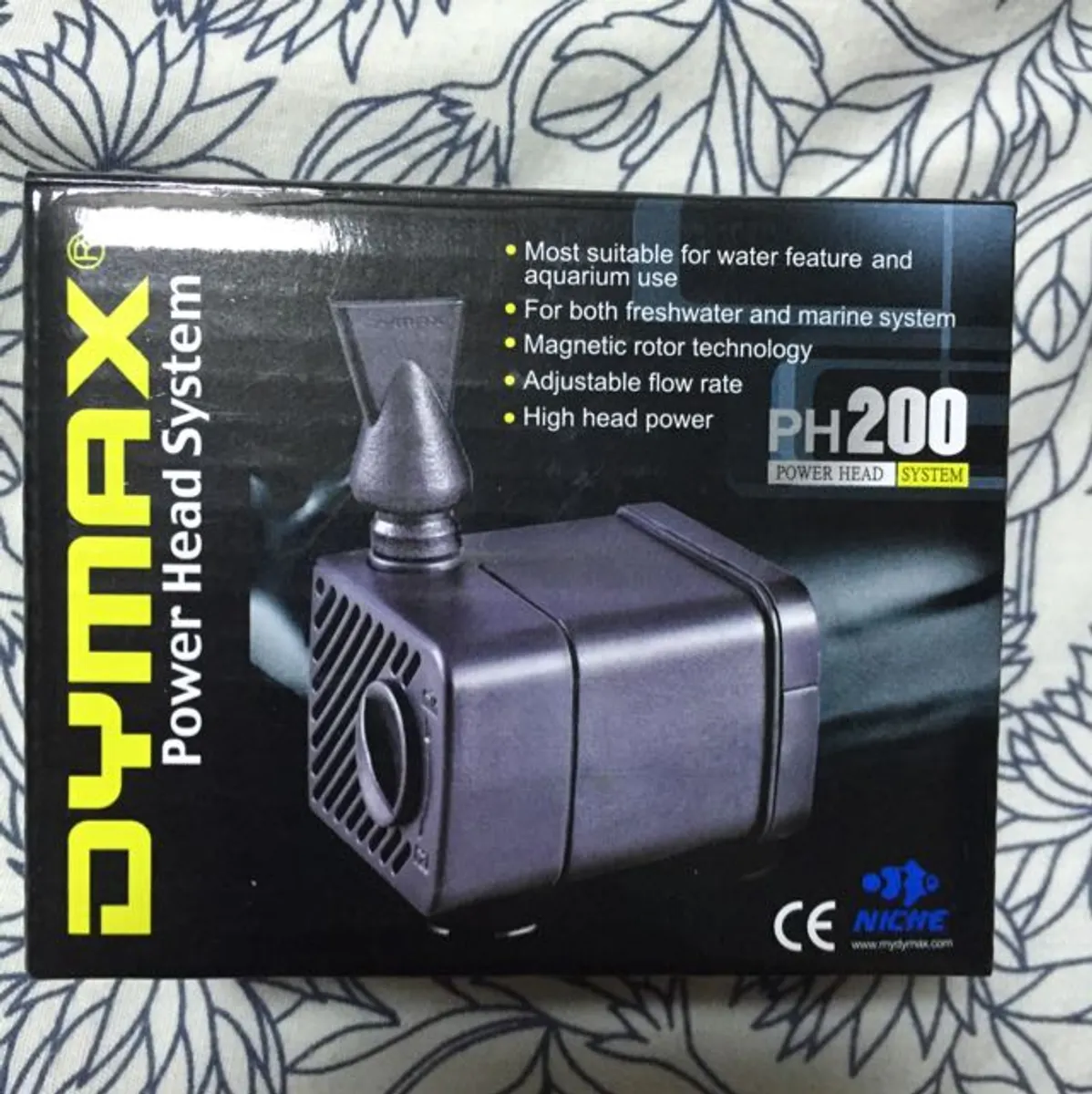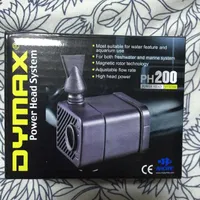 Product Details
Dymax power head (submerged motor-driven pumps) are superior pumps leading with respect to energy efficiency. They are the basic components for all Dymax filter systems, and are also used as circulation pumps.
Dymax power head pumps are continuously tested for their ecological effects under realistic conditions. Used as circulation pump and fountain, they do not produce any harmful shearing forces. Every power head pump includes a universal holder, a flow rate control valve and a venturi feature.
Features:
Model: PH200
Flow rate: 200LPH
Wattage: 5W
For aquarium size: 5L - 10L
Dymax PH200
Delivery
Delivery takes 3 to 7 working days. Delivery fees will be shown upon checkout.
From Same Merchant