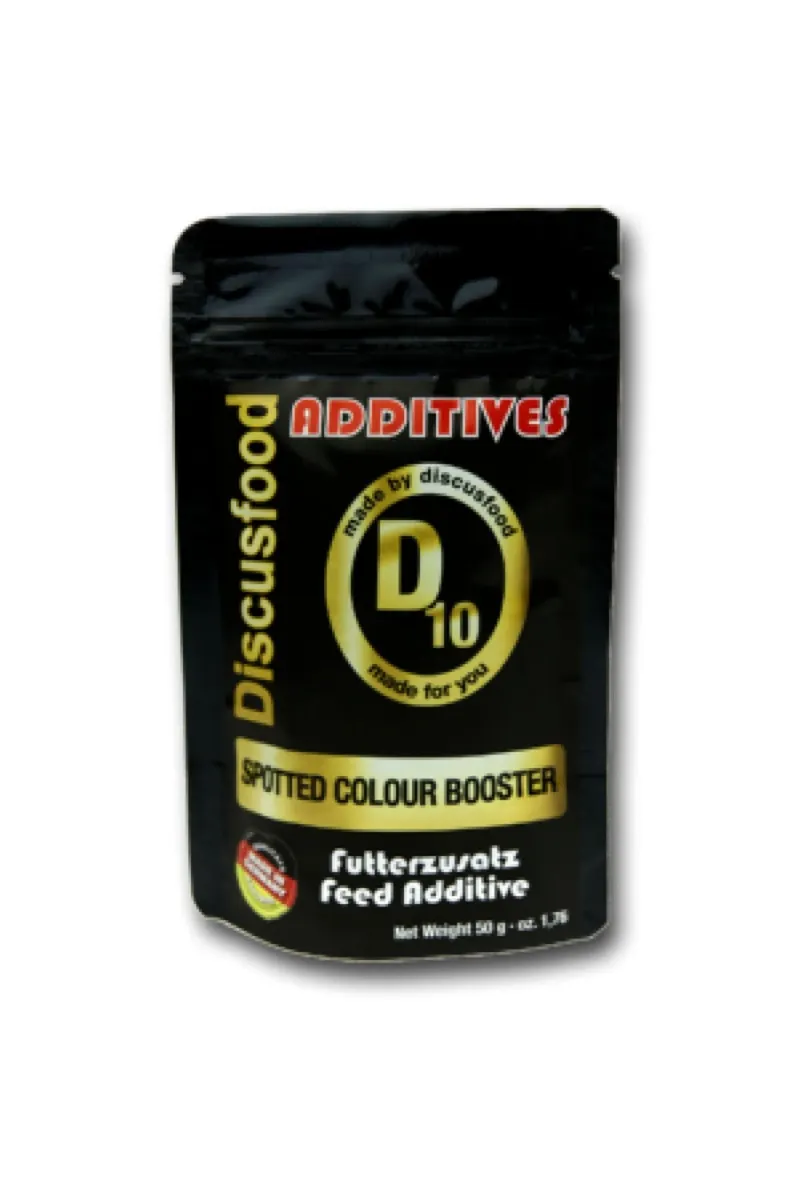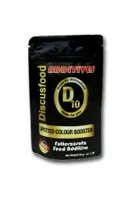 Product Details
To enrich fish food mixtures. Enhances colors blue and red of fish.
Ingredients:
rice starch, astaxanthine E161j 2.5%, canthaxanthine E161g 2.5%, contains antioxidants
Dosage:
0.3% on the total amount of feed = 3g to 1000g feed, adjusts a xanthine value of 150mg / kg.
Item no. 20190
in 50 g (oz. 1,76) bag.
Discusfood Additive D10 Spotted Color Booster
Delivery
Delivery takes 3 to 7 working days. Delivery fees will be shown upon checkout.
From Same Merchant