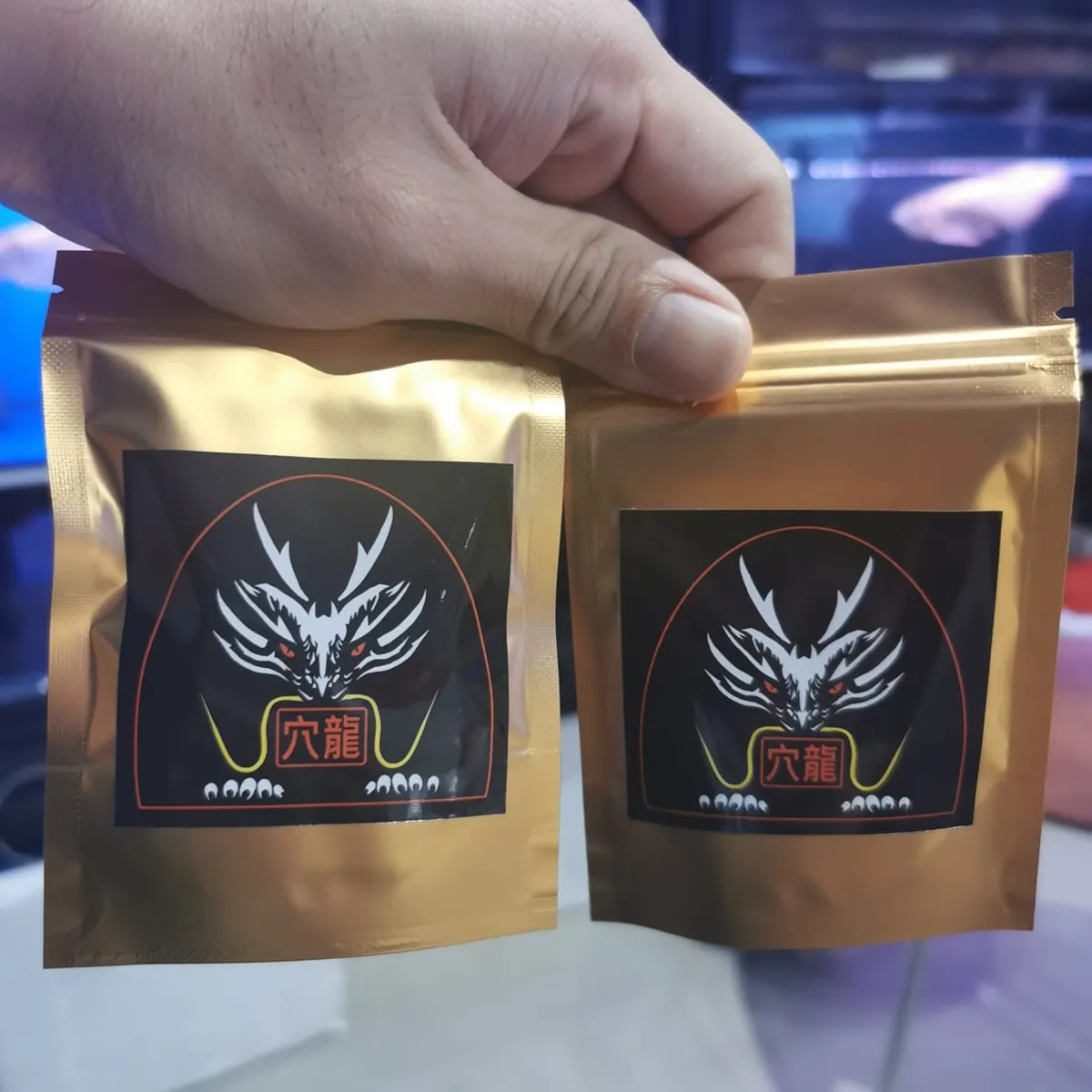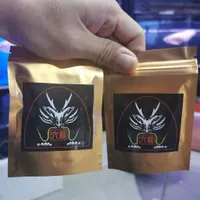 Product Details
Our in house dewormer is to be mixed with food, and ingested orally. The dewormer will take care of both internal and external parasite. When ingested orally, there won't be a "wastage" as compared to conventional medicine that dose according to tank volume.
Dosage: 1g per 50g of food
Frequency : once very 2-3months (preventive) for 3-5 days straight.
For pre-existing conditions, feed with food for up to 8 days straight.
Deworming fish regularly is a good habit to inculcate. It will regulate the amount of parasites within the fish's gastrointestinal system(getting rid of excess and harmful worms), and at the same time, boost the immunity of fish. With a healthy internal system, fish will look more healthy, thus improving natural colours.
Fish will seem more energetic and less lethargic, swimming around more often and be more responsive and interactive with owners.
Deworming Fish
Delivery
Delivery takes 3 to 7 working days. Delivery fees will be shown upon checkout.
From Same Merchant