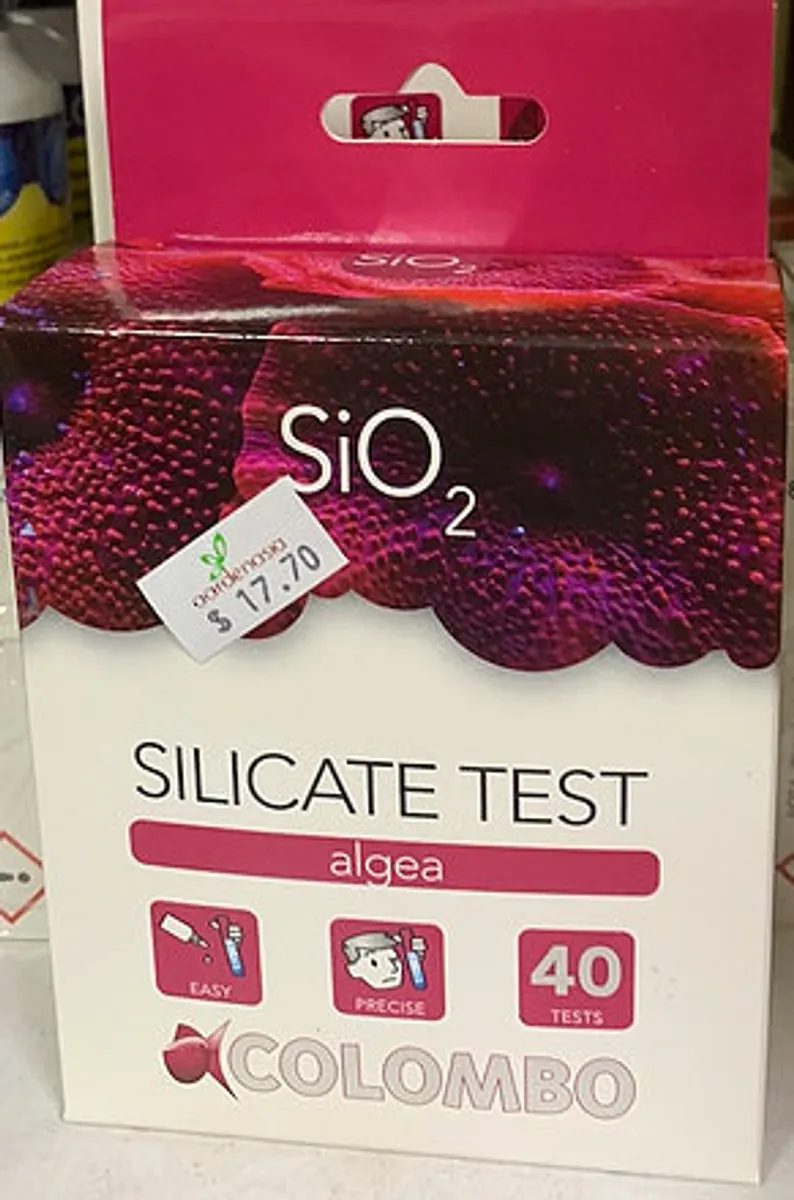 Product Details
 

SILICATE MARINE WATER TEST KIT

 

Too high a silicate or silicic acid content is the main reason for the presence of silica algae (brown algae). By removing the silicate with Silicate Ex, the algae can no longer grow and disappear.

 

Normally a maximum silicate content of 0.50 mg/l is acceptable, but to remove silica algae, the content must be temporarily reduced to 0.

 

Colombo have produced test kits that are developed especially for

seawater. These tests give the best results!
Colombo Silicate Marine Water Test Kit
Delivery
Delivery takes 3 to 7 working days. Delivery fees will be shown upon checkout.
From Same Merchant