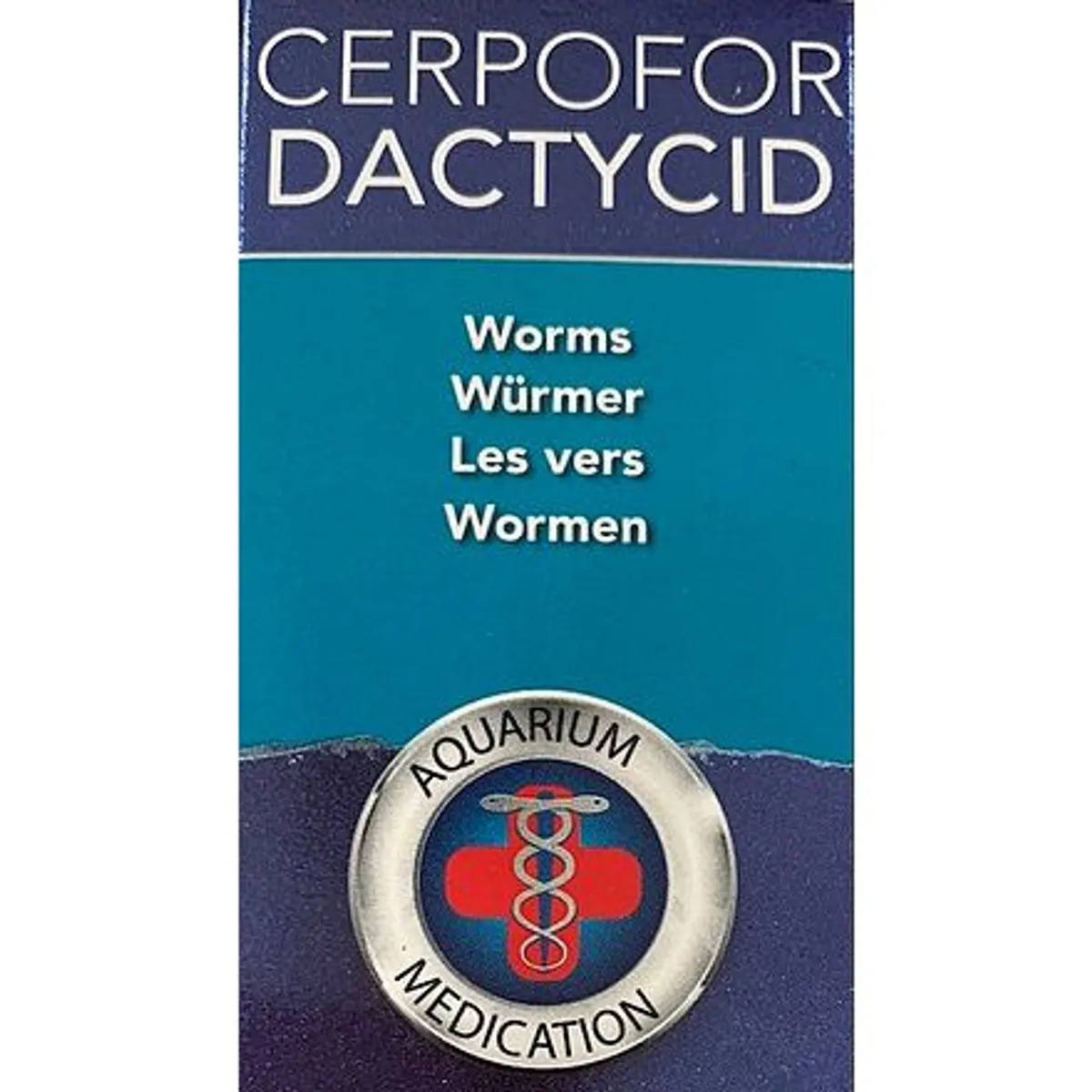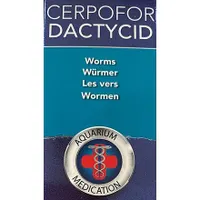 Product Details
DACTYCID - 100ML

 

Dactycid is effective against internal and external worms such as nematodes, skin flukes (Gyrodactylus) and gill flukes (Dactylogyrus).

 

Most worms are only visible under a microscope, although some intestinal worms can be seen hanging out of the anus.
Colombo Dactycid
Delivery
Delivery takes 3 to 7 working days. Delivery fees will be shown upon checkout.
From Same Merchant