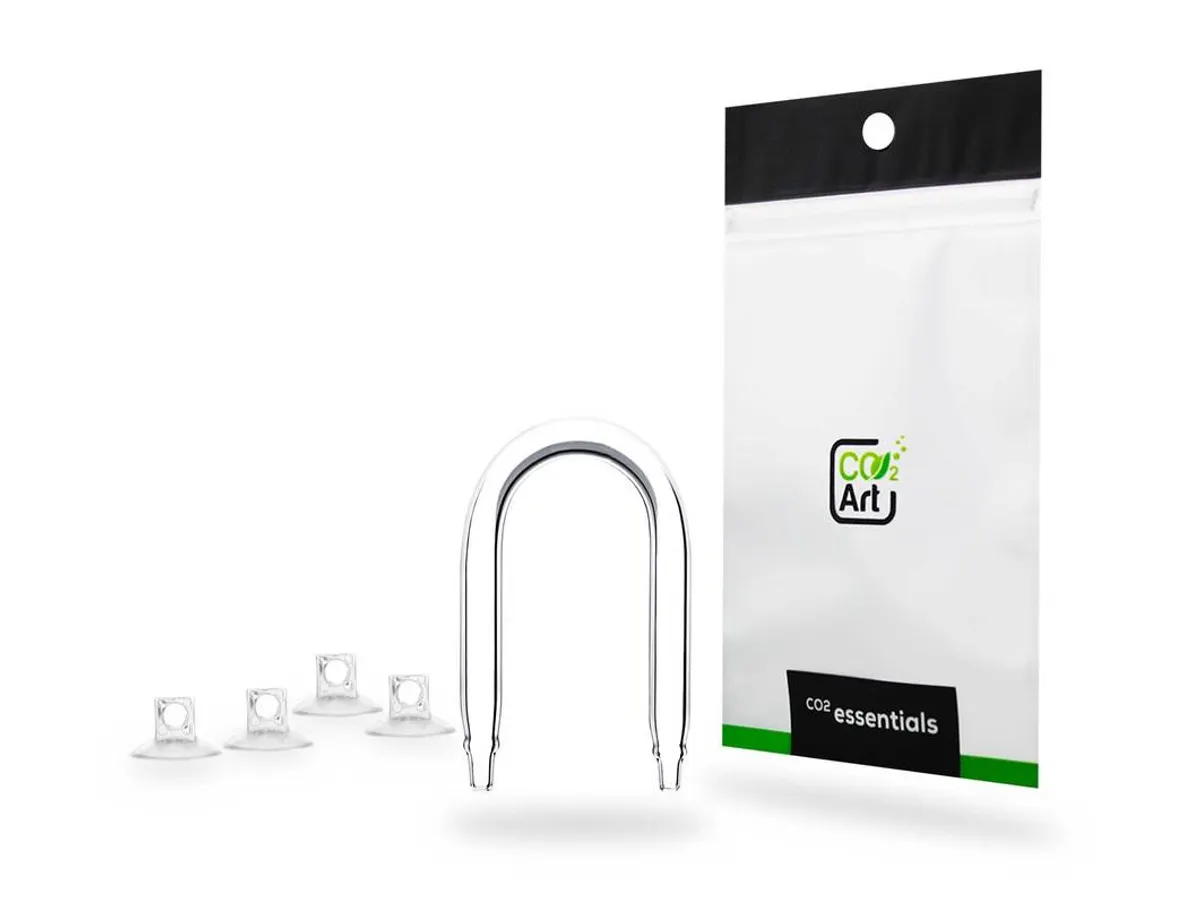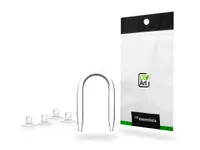 Product Details
U-Shaped Glass CO2 Tubing Connector
Made of high-quality glass.
U Shape for Co2 System.
Provide nice alignment for tubing goes over the glass edge from outside to the inside of the tank.
For 4/6mm tubing.
CO2 Art U-Bend Glass Tubing Connector + 4x Suction Cups - Small
Delivery
Delivery takes 3 to 7 working days. Delivery fees will be shown upon checkout.
From Same Merchant