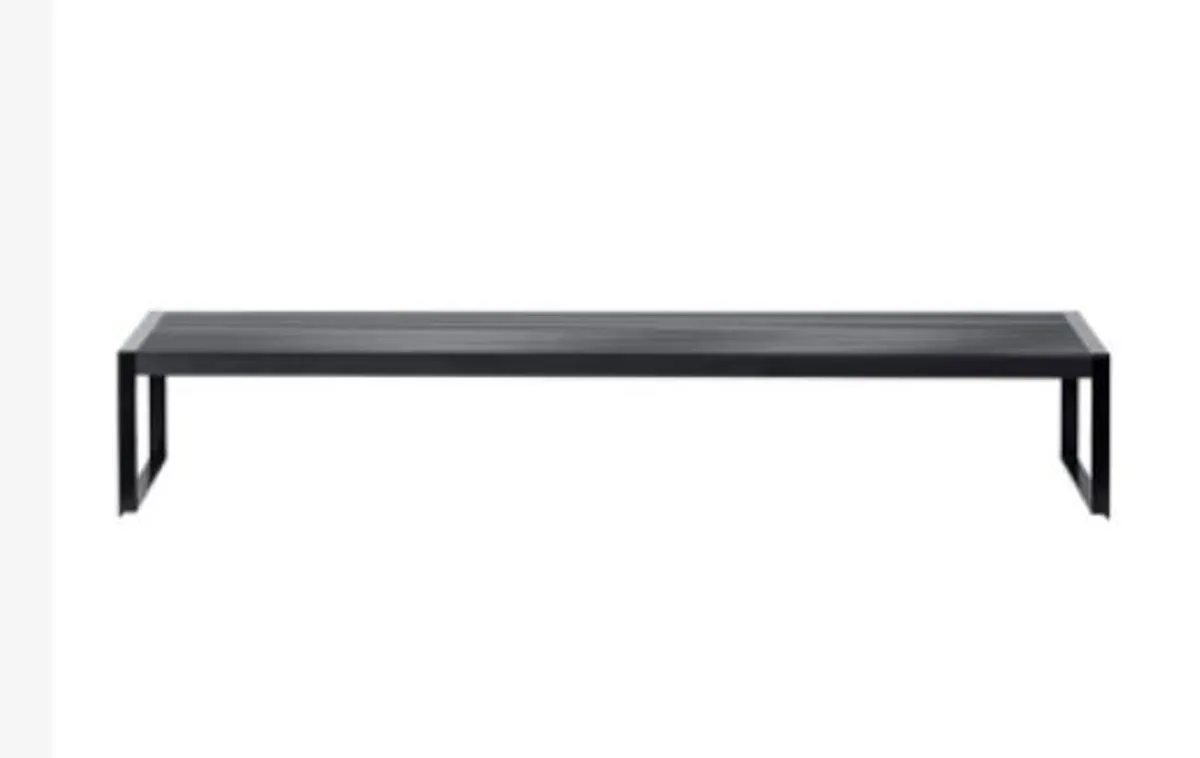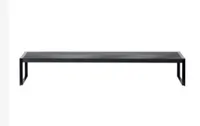 Product Details
Chihiros WRGBII Slim is a series of led lights designed to serve the full-colour spectrum of aquatic plants with its optimised LED design in different colours. This new design stands out for being slimmer than other models of the brand and is particularly suitable for aquariums densely planted with low to medium demand green and red plants in need of intense light. With a built-in controller, you can now simulate sunrise and sunset effects, and customise spectrum intensities at different timings; hence, eliminating the need to install a separate timer.
CHIHIROS WRGBII Slim Series LED Light
Delivery
Delivery takes 3 to 7 working days. Delivery fees will be shown upon checkout.
From Same Merchant