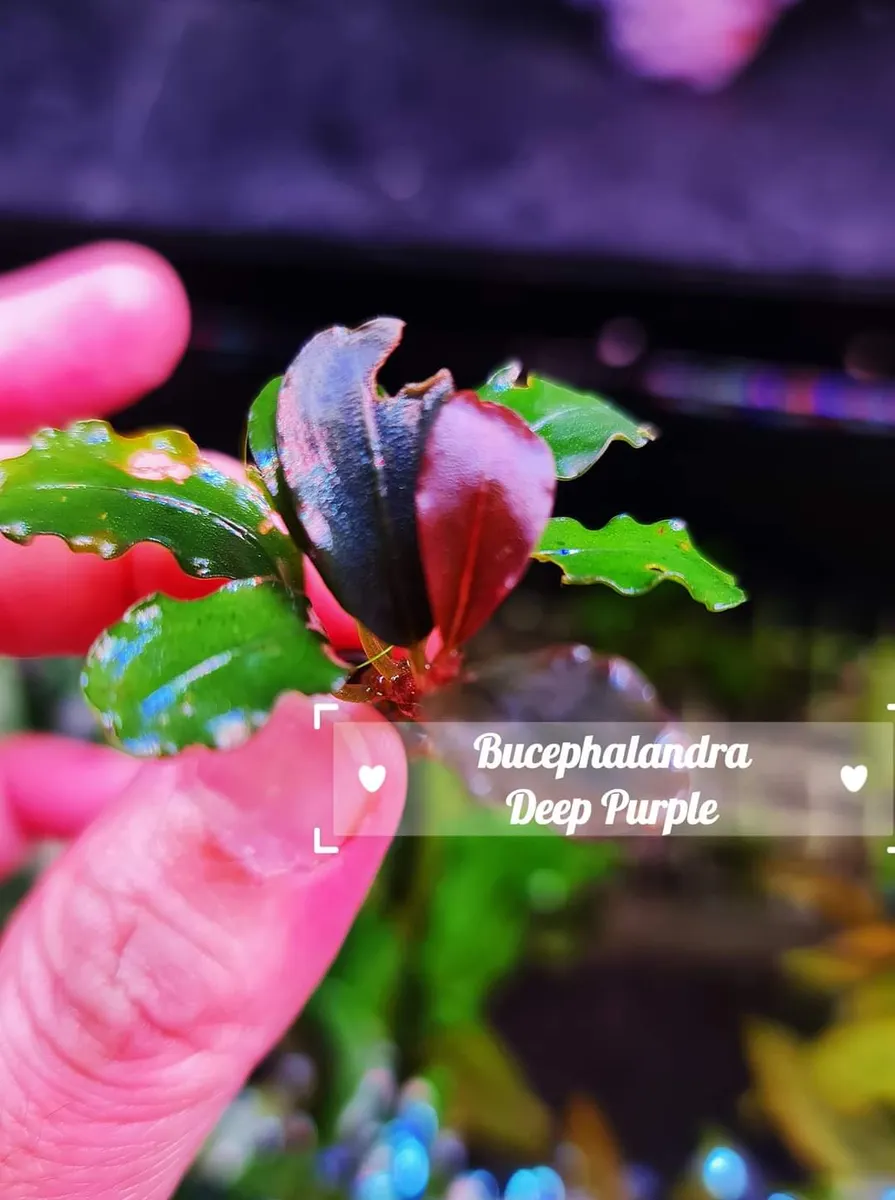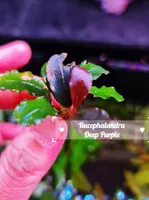 Product Details
Bucephalandra deep purple is a species of aquatic plant that originates from Borneo. It is highly sought after in the aquarium hobby due to its striking, deep purple coloration and unique leaf shape. This plant is relatively easy to care for and can thrive in a variety of aquarium conditions, making it a great choice for both beginner and experienced aquarists. Bucephalandra deep purple is known to grow slowly, which can be beneficial for those looking to create a more controlled and intentional aquascape. With proper care, this plant can provide a beautiful accent to any aquarium.
Kindly note:
All plants are freshly packed on the day of delivery to ensure you receive your plants in the best condition.
Plants received might look different due to emersed growth and all pictures are for reference purposes only.
There might be slight imperfection on the plant and it is normal. It is not a defect and no refund or exchange request will be entertained.
You are advised to quarantine all plants before adding them to your aquarium. We are not responsible for any pesticides, pests, or algae on the plant.
Bucephalandra Deep Purple
Delivery
Delivery takes 3 to 7 working days. Delivery fees will be shown upon checkout.
From Same Merchant