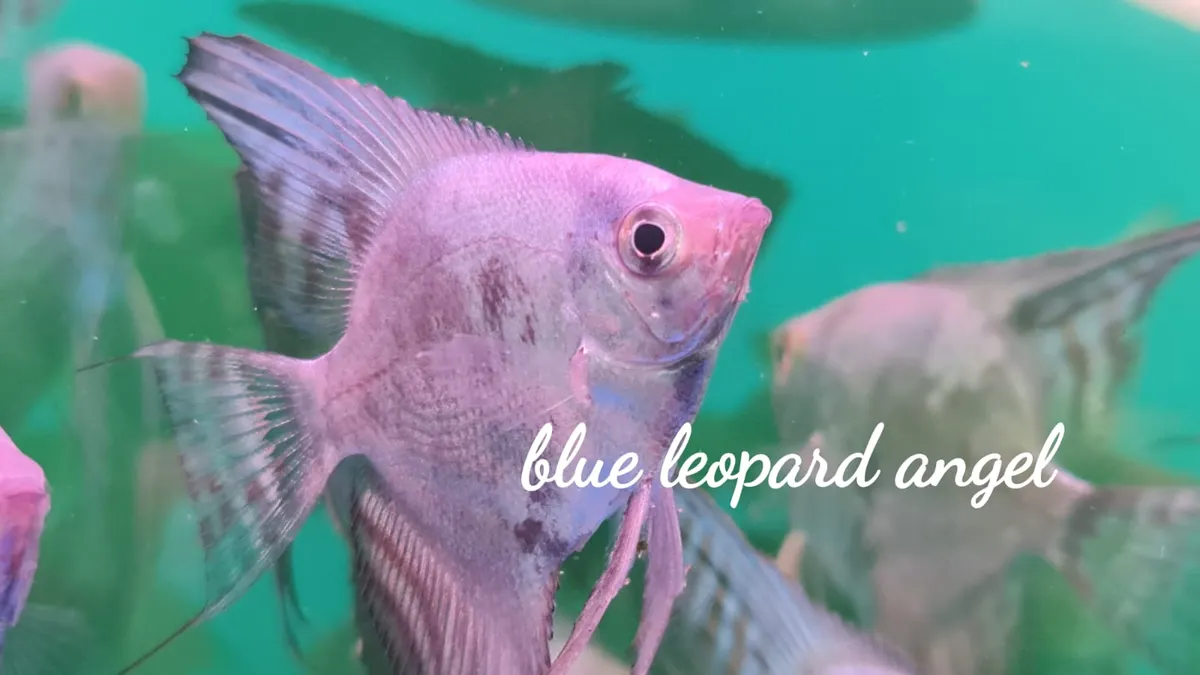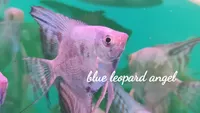 Product Details




Water Conditions
The blue leopard angelfish, also known as Pterophyllum scalare, is a freshwater fish species that is a color variation of the popular angelfish. They are named for their blue and silver marbled pattern, which resembles the coat of a leopard. Blue leopard angelfish are relatively large, typically growing up to 6 inches in length, and are known for their graceful swimming movements and peaceful nature. They require a well-maintained aquarium with plenty of hiding places, plants, and a varied diet. Blue leopard angelfish are popular among experienced aquarists for their unique appearance and require an adequate amount of space to thrive. They are suitable for community aquariums and can be housed with other peaceful fish species.
Blue Leopard Angelfish
Delivery
Delivery takes 3 to 7 working days. Delivery fees will be shown upon checkout.
From Same Merchant