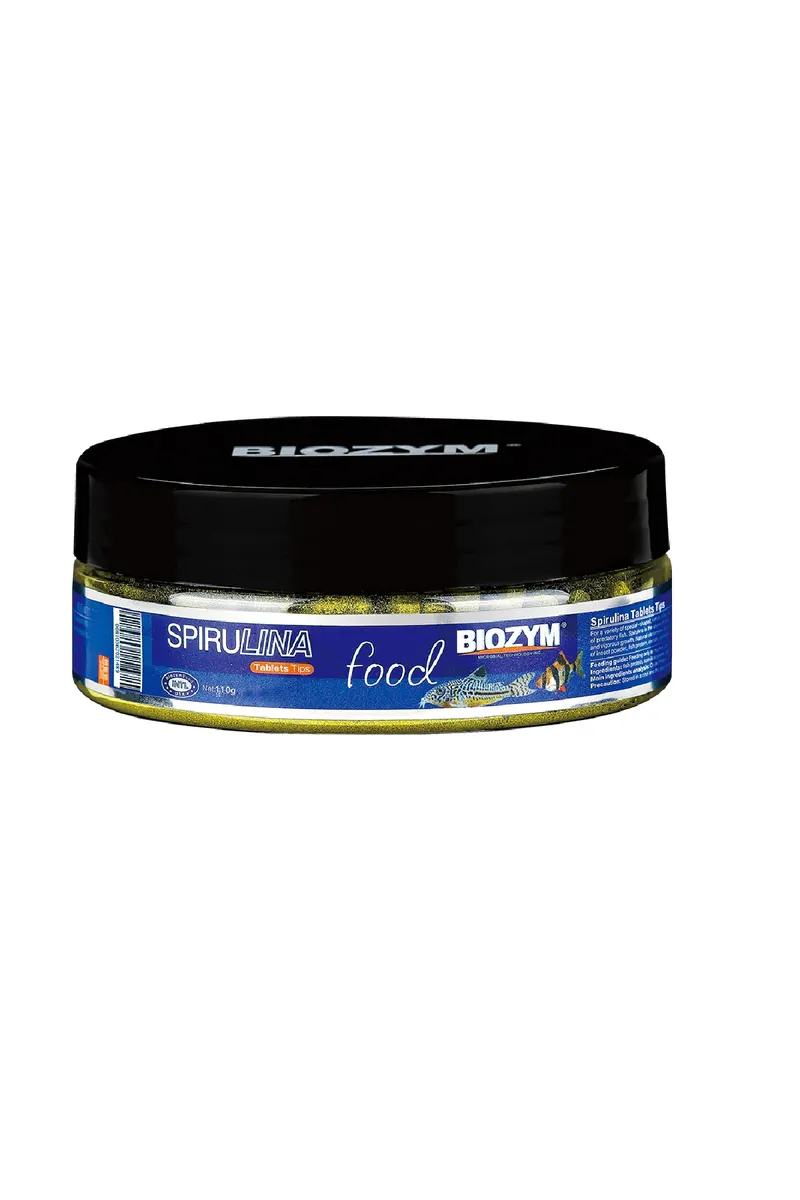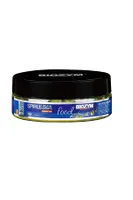 Product Details
Size: 110g
Designed for algae-eating fish. Spirulina is a very easy source of protein to be digested. It also contains a lot of vitamins and trace elements to ensure the vitality and vigorous growth of fish.
BIOZYM Spirulina Tabs
Delivery
Delivery takes 3 to 7 working days. Delivery fees will be shown upon checkout.
From Same Merchant