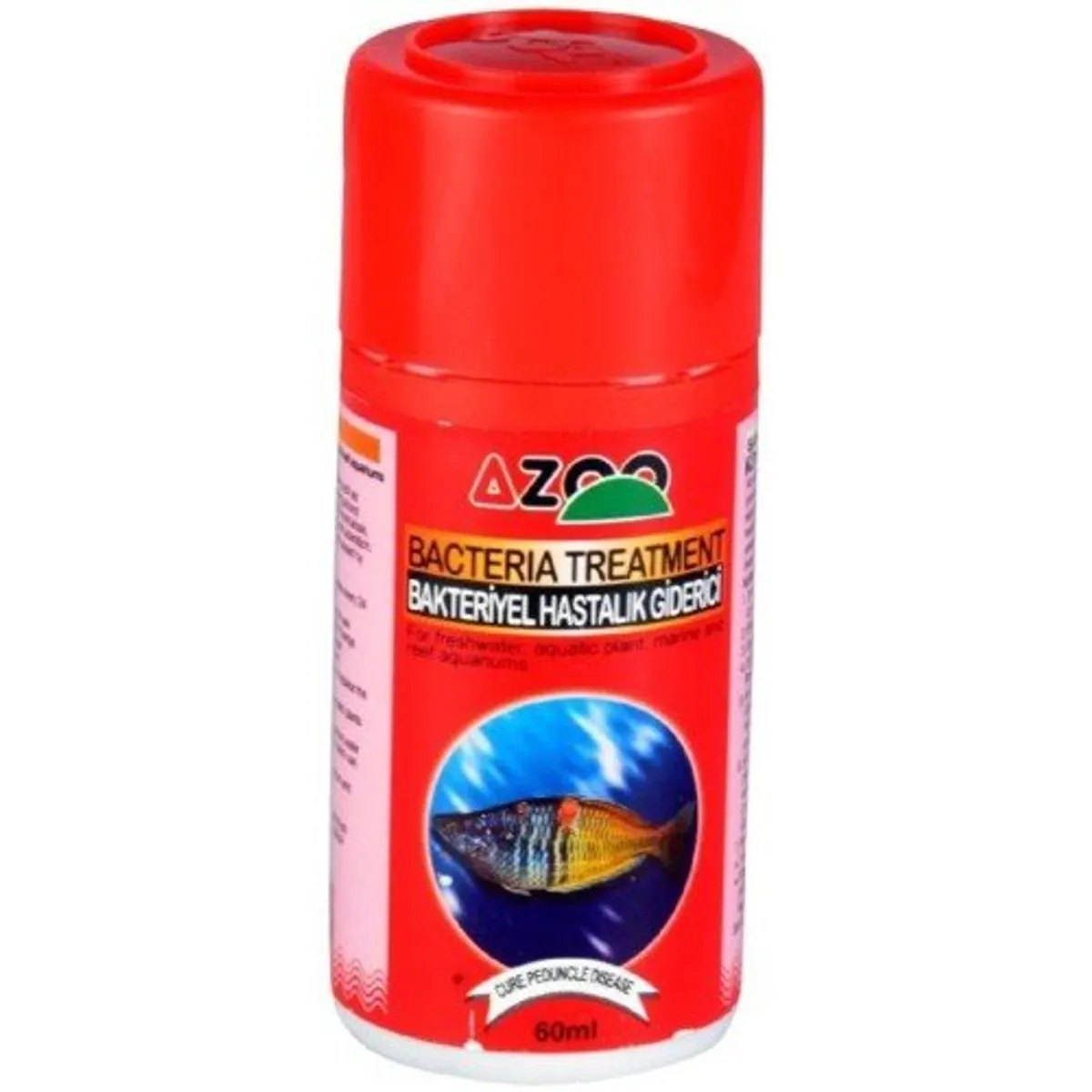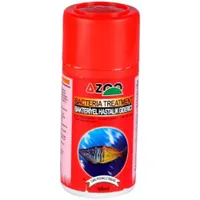 Product Details
AZOO BACTERIA TREATMENT
For freshwater, aquatic plants, saltwater and reef aquariums
FEATURES:
Effectively treats bacterial diseases/infection such as columnaris disease, tail and fin rot, reddening around the mouth, peduncle disease, cloudy eyes, furunculosis, hemorrhagic septicemia, scale protrusion, and ulceration.
A preventive treatment for physical damage caused by fish catching and biting.
AZOO BACTERIA TREATMENT
Delivery
Delivery takes 3 to 7 working days. Delivery fees will be shown upon checkout.
From Same Merchant