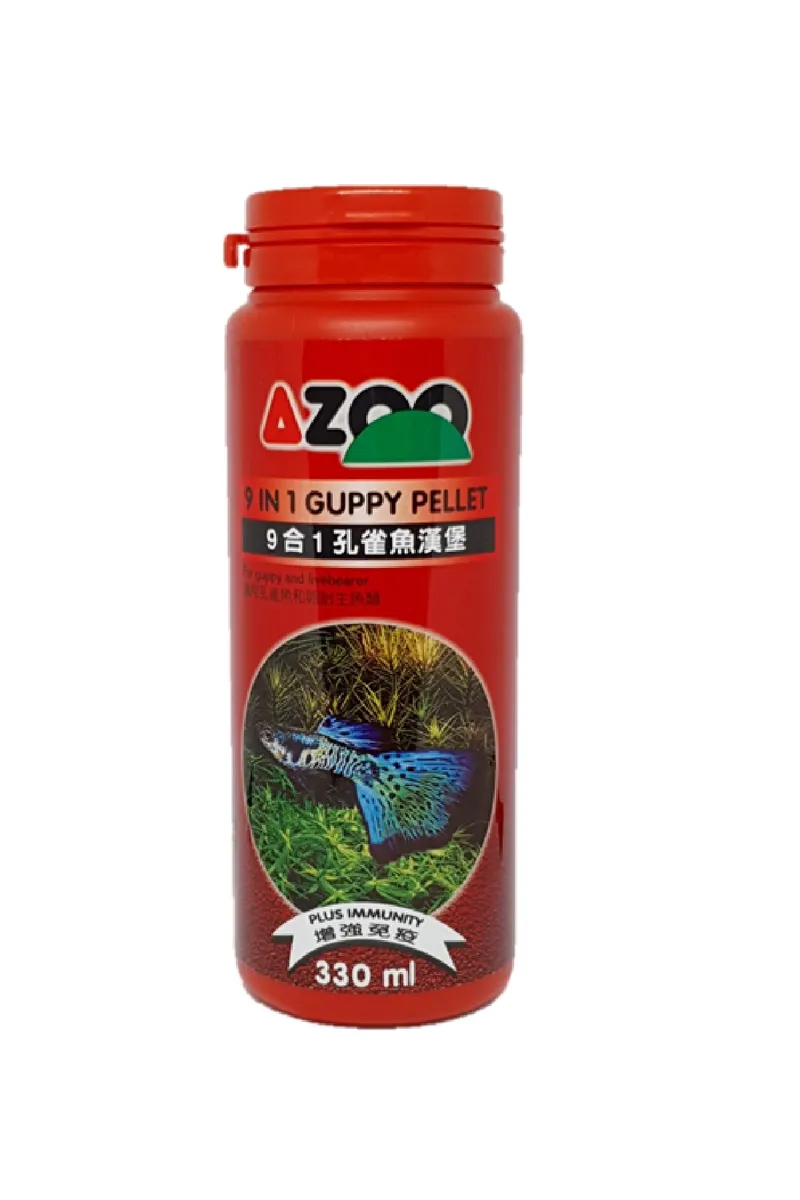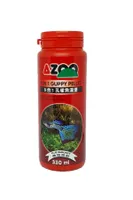 Product Details
AZOO 9 IN 1 GUPPY PELLET
FLOATING TYPE ; PLUS GLUCAN (Immunity formula)
AZOO 9 IN 1 GUPPY PELLET, with glucan immunity added, will promote the growth of guppy and enhance the body color. This fine pellet is specially formulated for upper level live bearer and guppy.
Ingredients:
White Fish Meal, Corn Meal, Flour, Soy Bean Meal, Spirulina, Cod Liver Oil, Squid Meal, Krill Meal, Mysid, Yeast Powder, Carotenoids, Lecithin, Glucan, PSB, Multi-vitamins, Sodium Chloride, Choline.
Analysis:
Crude Protein: 40.5 % ( Min. ) Crude Fat: 5.6 % ( Min. )
Crude Fiber: 8 % ( Max. ) Moisture: 5 % ( Max. )
AZOO 9 IN 1 Guppy Pellet
Delivery
Delivery takes 3 to 7 working days. Delivery fees will be shown upon checkout.
From Same Merchant