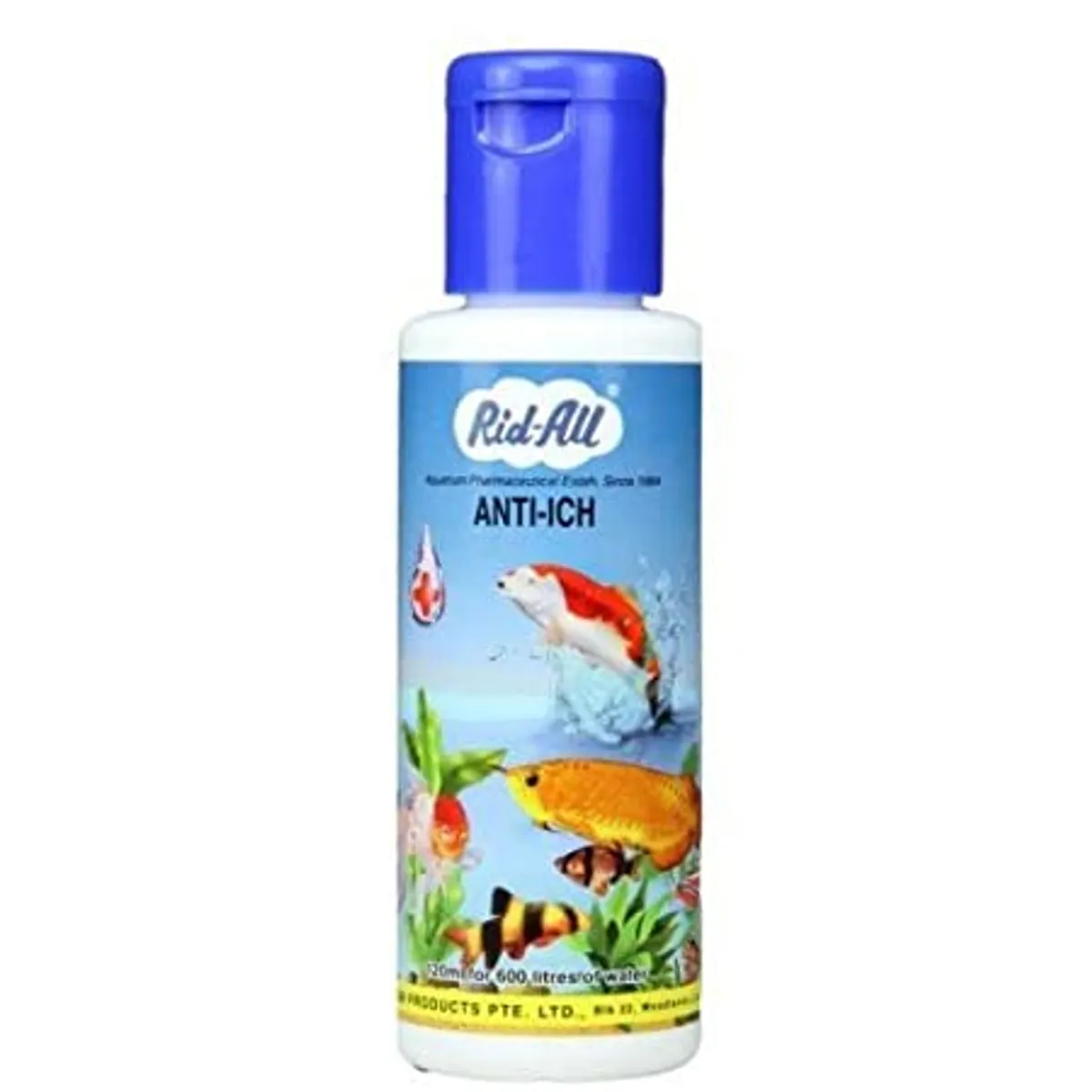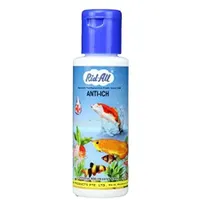 Product Details
About this item
Is the latest development in Aquarium Pharmaceuticals for the specific treatment of Ichthyophthirus Multifiliis ("Ich" commonly known as "white spots") in aquarium fish.

It destroys ich parasites effectively within 24 hours and within 3 days for persistent cases.

If you do not mind the blue colouration, you may use this product to sterilised your aquarium tanks at 5 ml to 10 litres of water for 6 hours.
Aqumedi Ich Cure 120ml
Delivery
Delivery takes 3 to 7 working days. Delivery fees will be shown upon checkout.
From Same Merchant