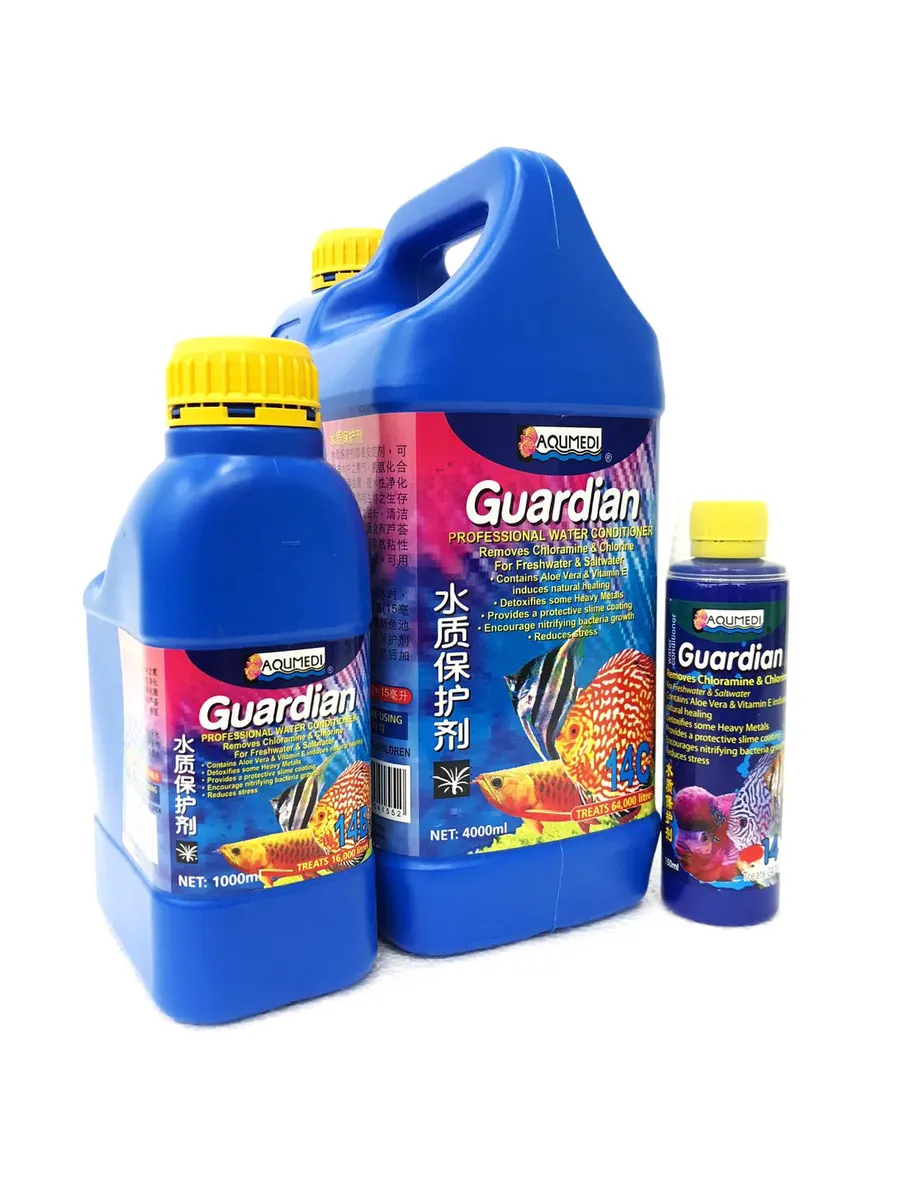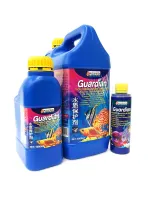 Product Details
Protective Slime Coat & Healing Aid for Fishes .
Start up Aids forn New Tank
-Removes chloramine and chlorine. For freshwater and saltwater.
- Promotes healing and reduces stress.
- Neutralizes some heavy metals.
- Makes a protective slime coating
- Promotes nitrifying bacteria growth.

Usage Guideline:
Add 10 ml per 160 L of water. For new tank set up add 20 ml directly to gravel before adding water.
Aqumedi Guardian 4000ml
Delivery
Delivery takes 3 to 7 working days. Delivery fees will be shown upon checkout.
From Same Merchant