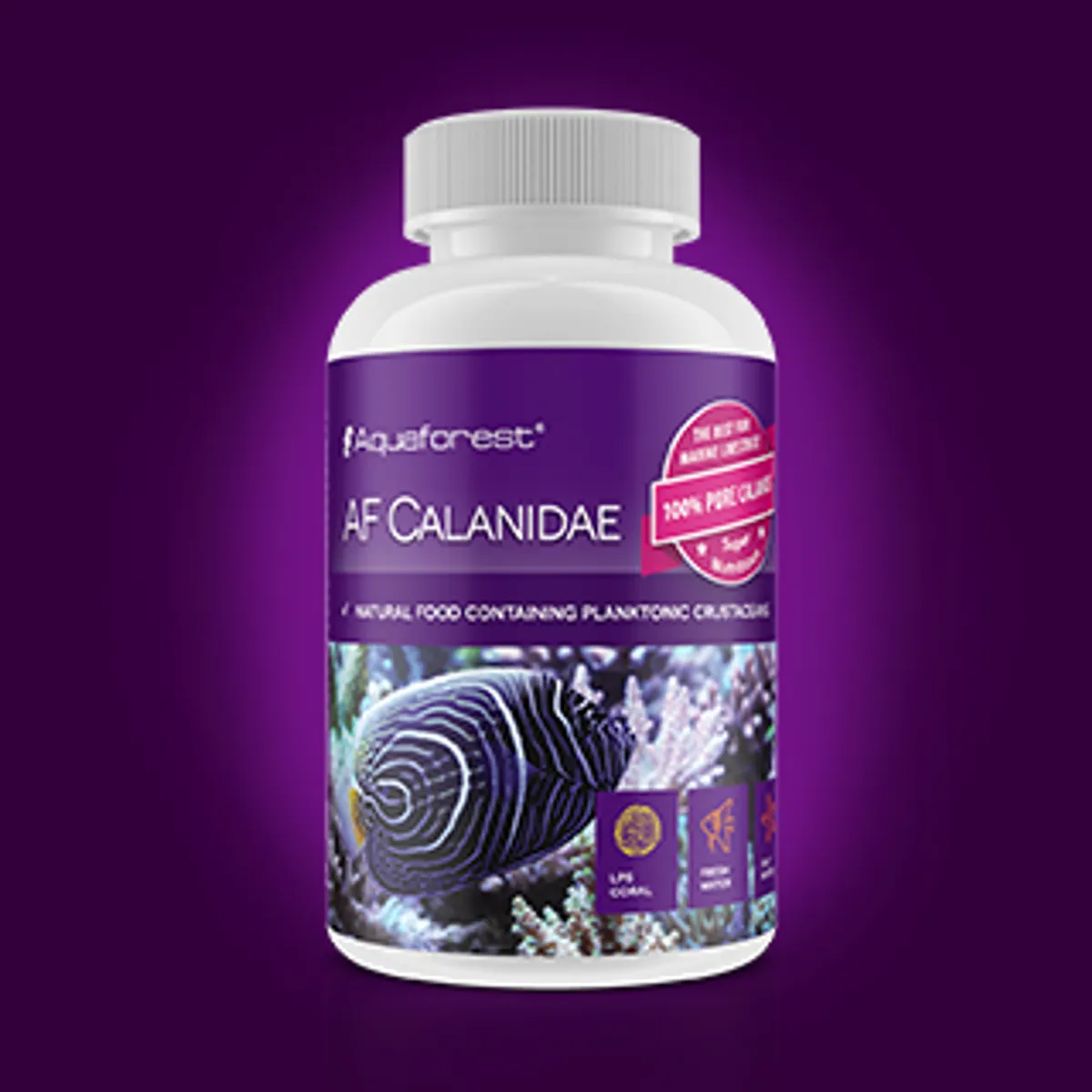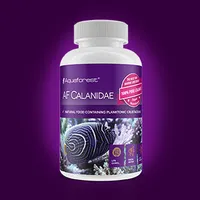 Product Details
A natural food containing planktonic crustaceans from the North Atlantic. This food is rich in amino acids and astaxanthin, which perfectly promote the normal development of pigments in marine livestock. Thanks to the content of unsaturated fatty acids, amongst others, EPA, DHA and SDA Omega-3 and Omega 6 all have a positive effect on the immune system of marine livestock. After crushing and soaking AF Calanidae you can also successfully feed your corals.
AQUAFOREST CALANIDAE 30G
Delivery
Delivery takes 3 to 7 working days. Delivery fees will be shown upon checkout.
From Same Merchant