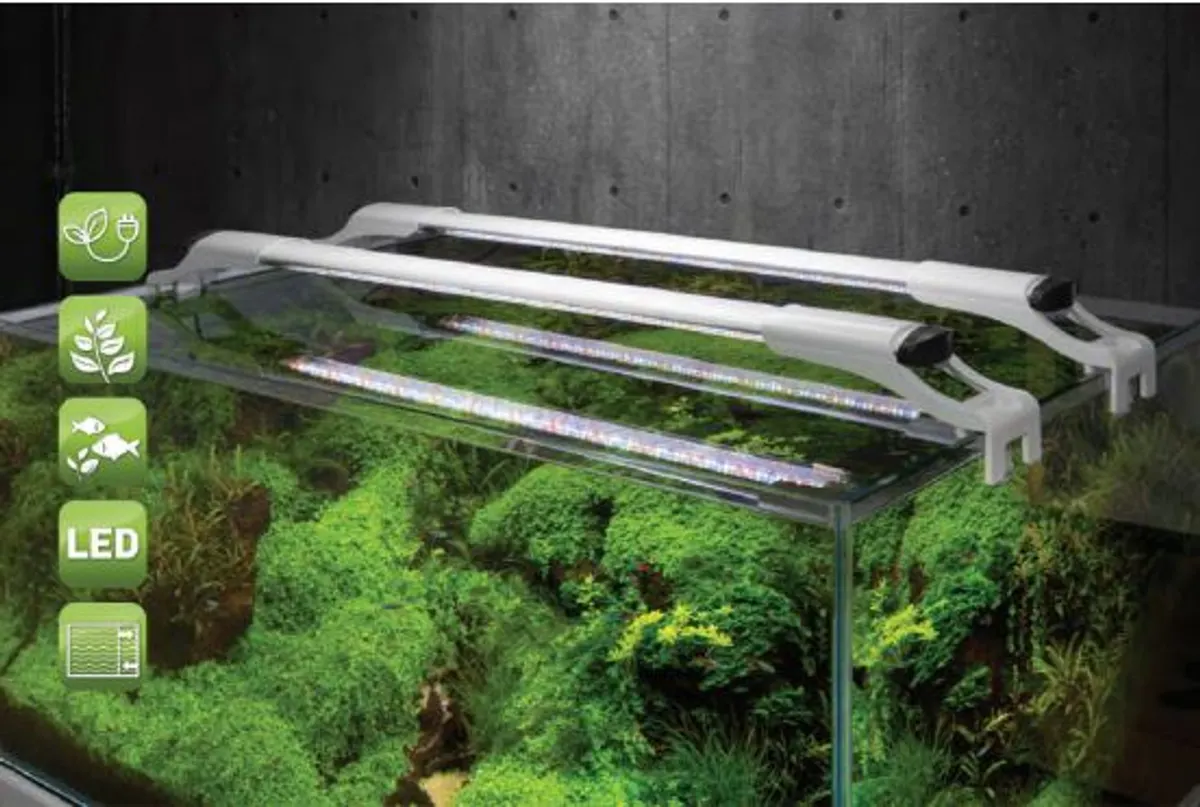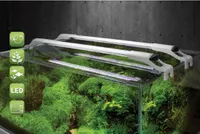 Product Details
LEDDY SLIM PLANT lamps are designed to illuminate freshwater plant open tanks. They contain carefully selected LEDs that ensure the perfect illumination of the aquarium, guaranteeing excellent living conditions for its inhabitants and a unique visual effect. Their flat, futuristic shape and fashionable white or black color make them a perfect match for modern aquarium tanks and look great in any interior. In addition, they are universal - extendable brackets allow them to be installed also on tanks of non-standard sizes. They can also be hung above the aquarium to the ceiling or a special rack using the accessory LEDDY SLIM HANGER set.
The lamp was designed and manufactured in Poland in the Aquael factory, which has been providing aquarists with products full of well-designed solutions since 1984.
AQUAEL LEDDY SLIM
Delivery
Delivery takes 3 to 7 working days. Delivery fees will be shown upon checkout.
From Same Merchant