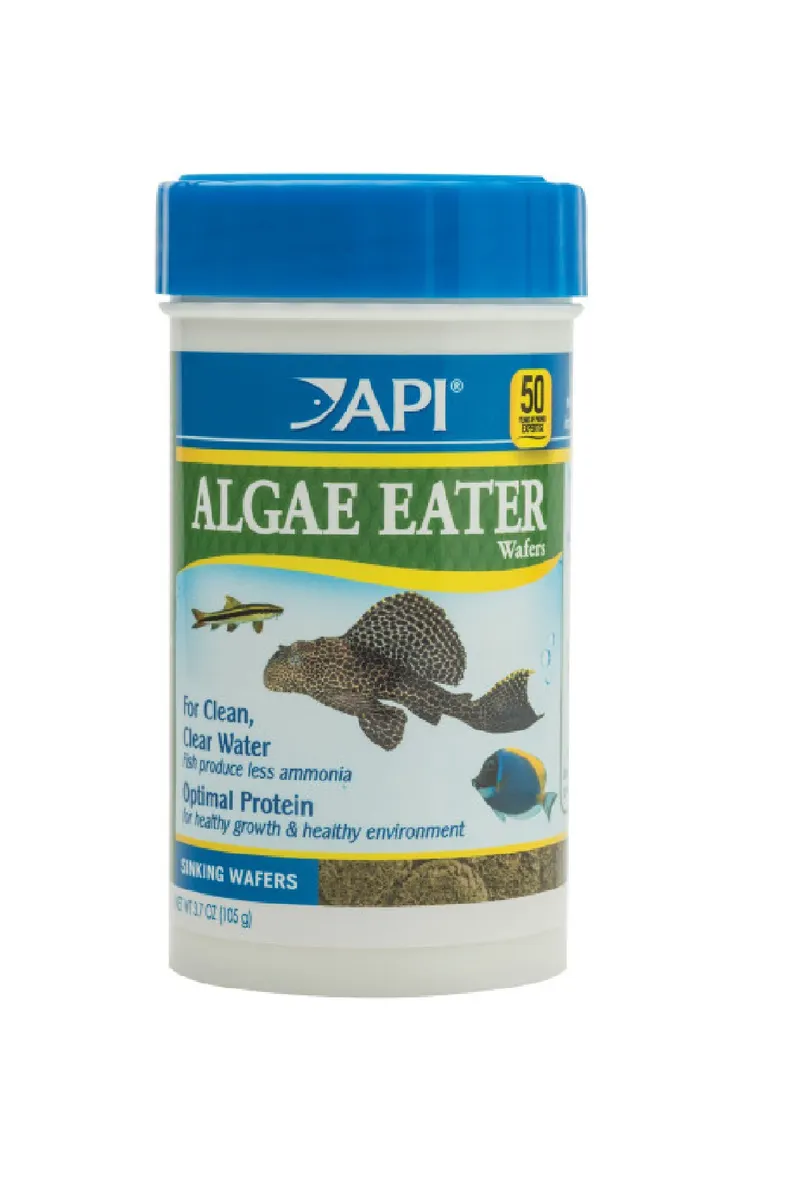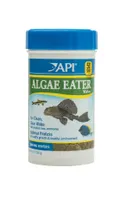 Product Details
Size: 105g
API® ALGAE EATER WAFERS contains a rich blend of algae, plus Omega 3 fatty acids, to help promote healthy growth and development. Alfalfa, a good source of fiber for optimal digestive function, is also included in our high-quality formula. API ALGAE EATER WAFERS is designed specifically for algae-eating fish, and contains a unique, nutritionally-enhanced protein to ensure easy uptake of nutrients for maximum absorption. Fish more readily use the nutrients in our high-quality formula, and as a result, release up to 30% less ammonia than the leading competitor for cleaner, clearer water.
API Algae Eater Wafers
Delivery
Delivery takes 3 to 7 working days. Delivery fees will be shown upon checkout.
From Same Merchant