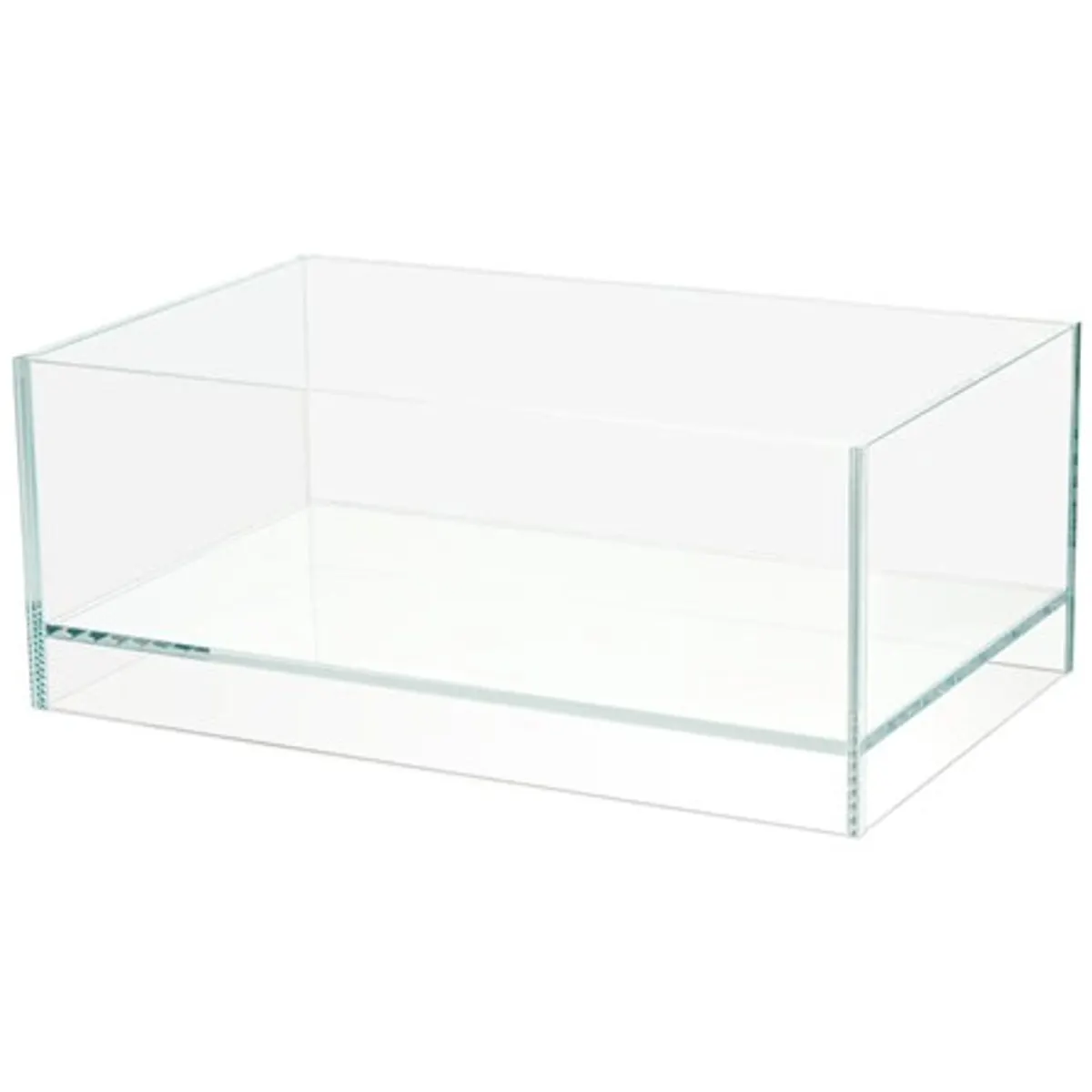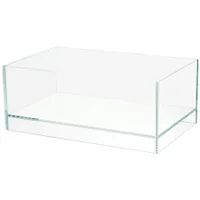 Product Details


Dimensions in cms
30 * 18 * 12
ANS Terracube is the perfect alternative to a mason jar. Its high clarity glass does not discolor the plants as compared to normal glass.
The included glass lid seat perfectly, providing a closed environment. This is essential in keeping pests such as spider mites/aphids out of the system. It is used as aquarium, terrarium, waterfall scape and paludarium.
It is encouraged to place your tanks on the provided ANS Tank Mat. This evenly distributes the weight across the base of the tank. And prevents slipping during setup.
***Full coverage glass lid included.
Models & Sizes,
***Model term 'Profile' refers to the height of the tank.
Low profile tanks are typically below 18cm in height

High profile tanks are typically beyond 30cm in height
This varies according to the base area measurement of the tanks.
High Profile Models
15H - 15 x 15 x 30cm (High)

20H - 20 x 20 x 30cm (High)

20HH - 20 x 20 x 35cm (High)

25H - 25 x 25 x 35cm (High)

30H - 30 x 30 x 45cm (High)
20L - 20 x 20 x 8cm (Low)

25L - 25 x 25 x 10cm (Low)

30L - 30 x 18 x 12cm (Low)
20C - 20 x 20 x 20cm (Cube)

30C - 30 x 30 x 30cm (Cube)
***TerraCube
***Terra Cube
***Terrarium Jar
***Mossarium

ANS Terracube 30L - 30 x 18 x 12cm (Low)
Delivery
Delivery takes 3 to 7 working days. Delivery fees will be shown upon checkout.
From Same Merchant