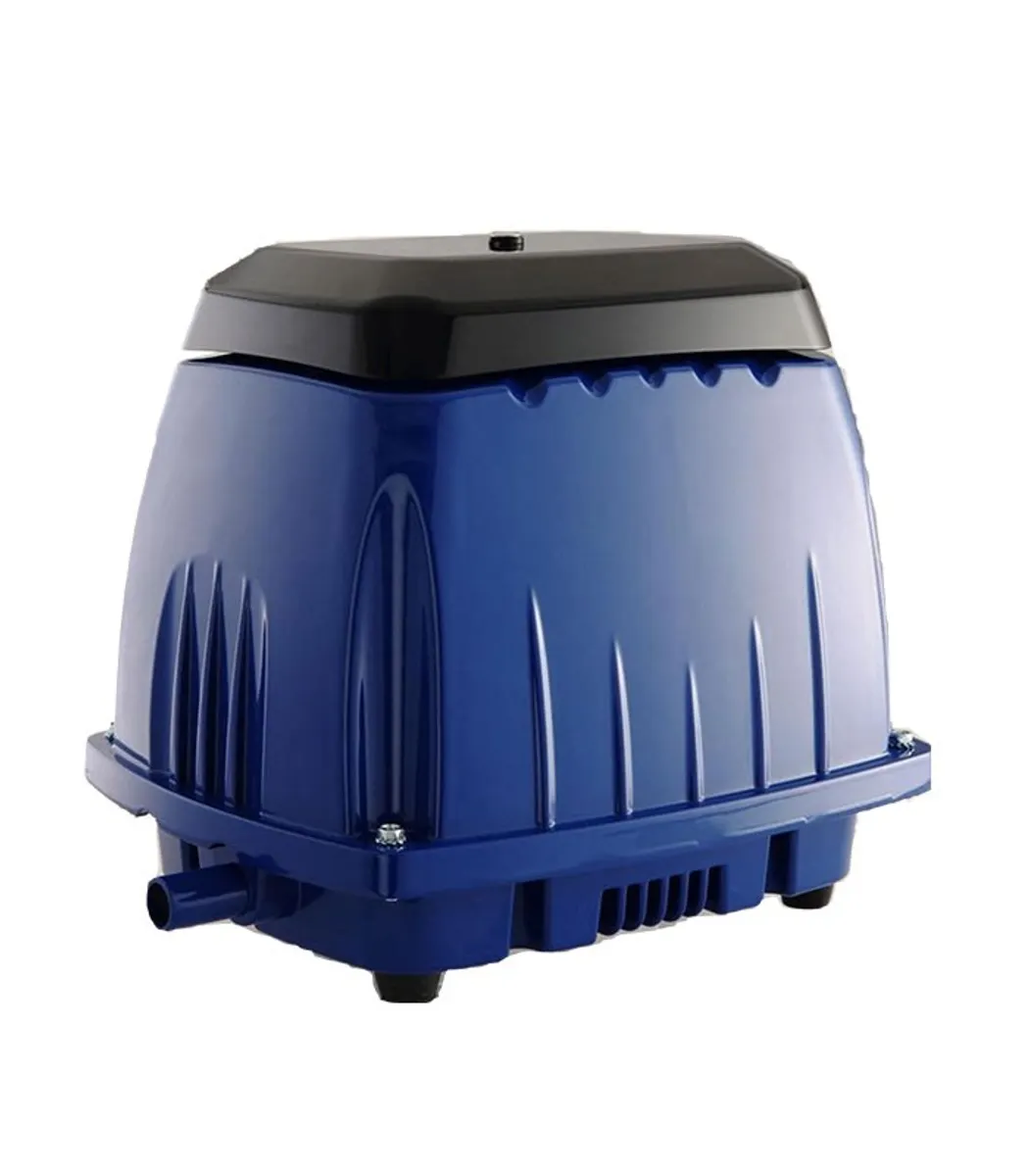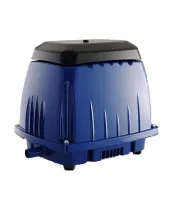 Product Details
Rated airflow: 150 LPM.
DBMX series are high-performance air pumps designed to provide a strong and constant flow of air. Pump operates at low noise, low power consumption. Built-in safety switch and thermostat prevent damage from overheating. The pumps are suitable for use in aerobic wastewater treatment, aquariums, fish farms, hydroponic systems and more (see details below).
AIRMAC DBMX150 AIR PUMP
Delivery
Delivery takes 3 to 7 working days. Delivery fees will be shown upon checkout.
From Same Merchant