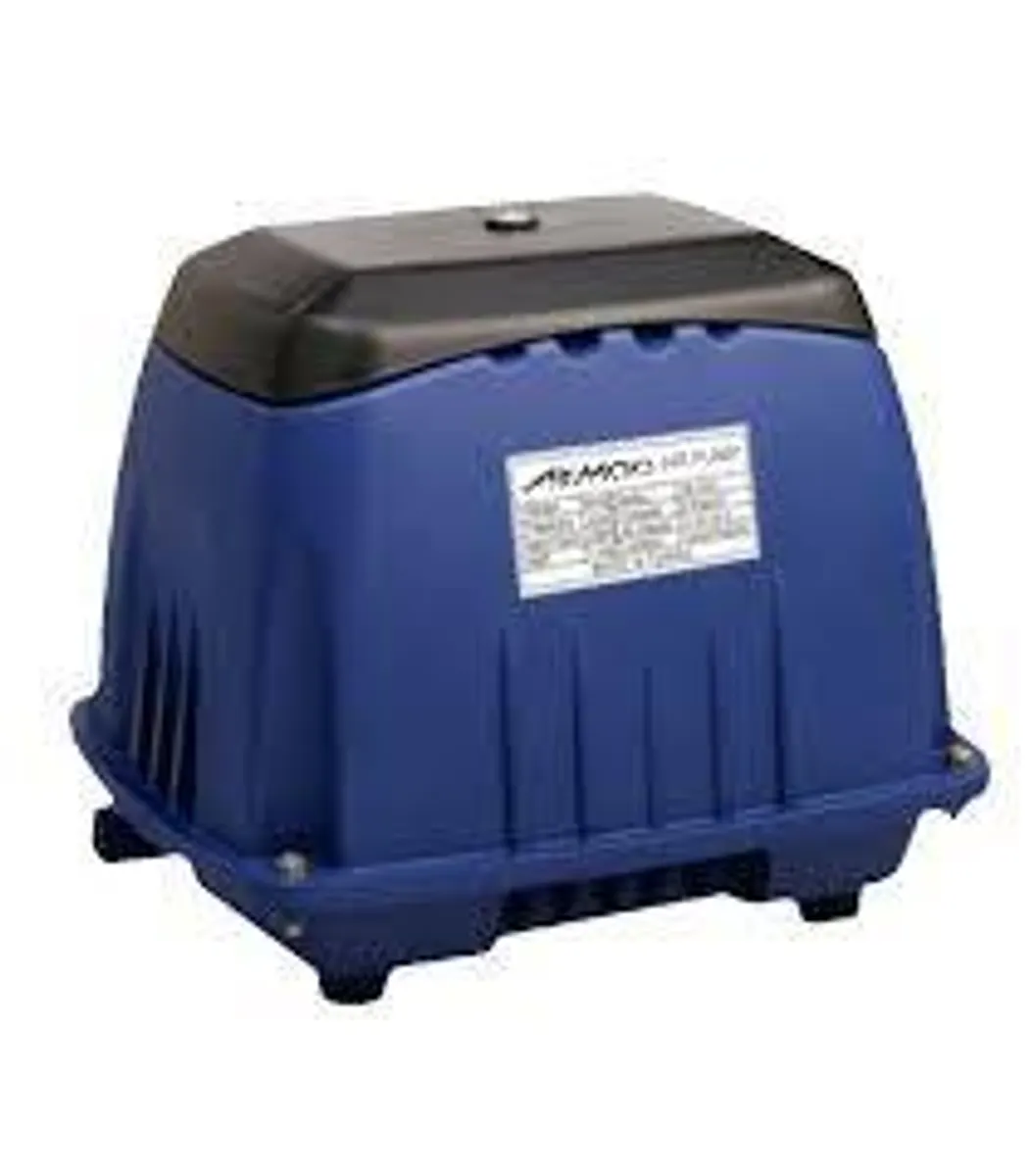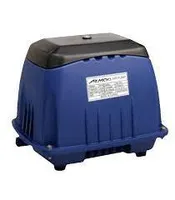 Product Details
Key features of DB series pumps: strong and constant flow, low noise level, efficient power consumption, long lifespan, built in thermostat cuts off the power when temperature goes too high.
Specifications of DBM40 air pump:
Voltage (VAC): 220 ~ 240
Rated pressure: 0.13 kg/cm2, 1.85 PSI
Airflow: 50 LPM, 1.76 cfm
Operating range: 0.05 to 0.2 kg/cm2 (0.71 to 2.84 PSI)
Current (A): 0.46
Power (W): 43
Suitable applications of DB series air pump:
Aeration for wastewater/sewage water treatment
Septic tanks
Air/water purifiers
Atmosphere analysis devices
Aquatic oxygenation
Gardening market
Fish farms
Fish ponds and lakes
Hydroponic systems
Live fish transporting
Packing equipment
Fuel cell systems
Bubble bath
Electro-mechanical systems
Scent equipment
AIRMAC AIR PUMP DBM40
Delivery
Delivery takes 3 to 7 working days. Delivery fees will be shown upon checkout.
From Same Merchant