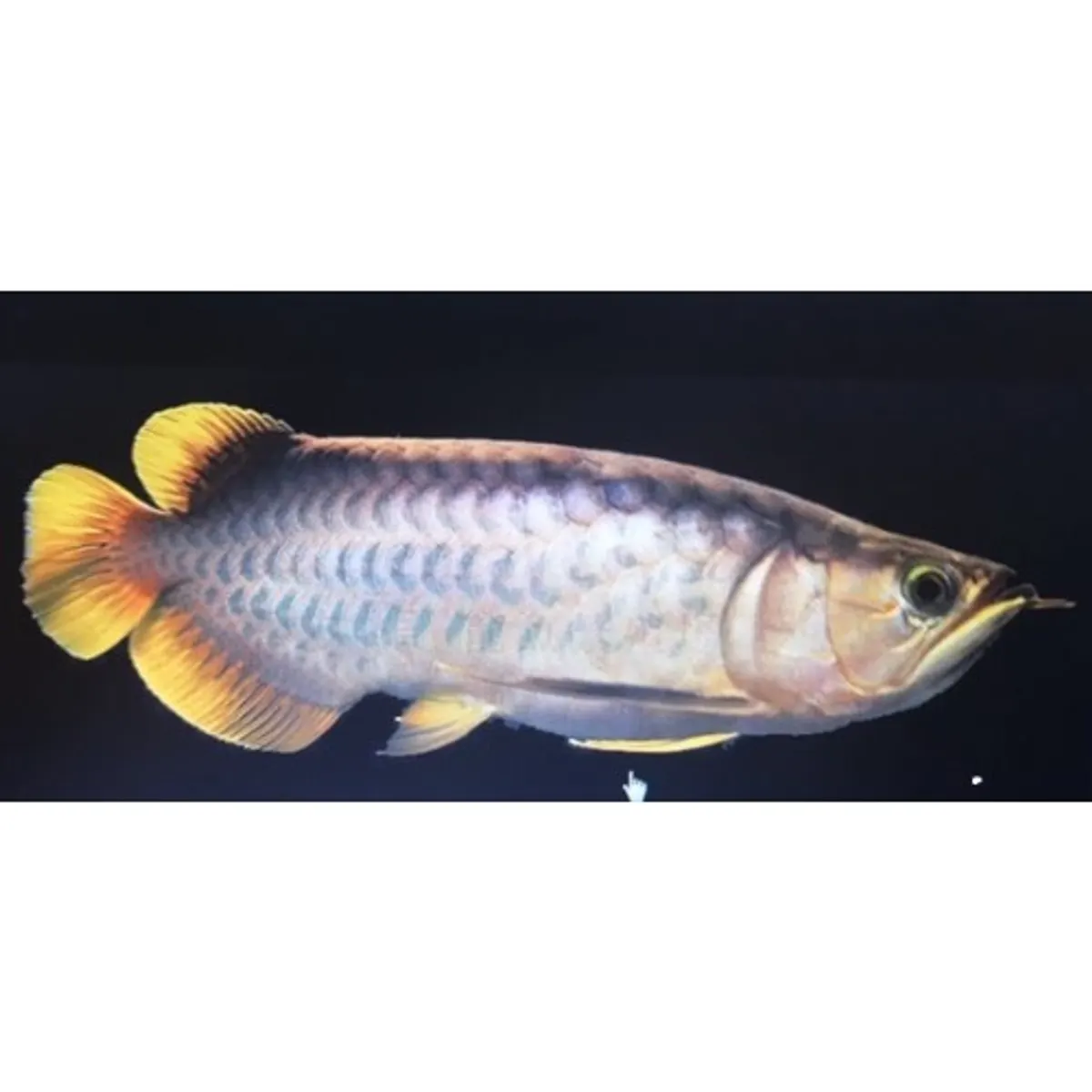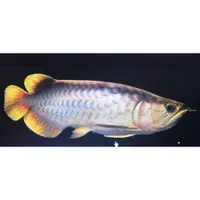 Product Details




Commonly known as Grade 1.5 Red or Grade 2 Red or Banjar Red, also known as yellow tail arowana. Its has a very un-matching shines and green/yellow base colour of the scales.
when adult, it has only yellowish/greenish colour over the body.
ALL PRICE STATED ARE SUBJECTED TO 1 PIECES FOR QUANTITY. CHANGE THE QUANTITY TO GET THE SUBTOTAL OF DESIRED QUANTITY.

Adult Banjar Red Arowana - +/-60cm size
Delivery
Delivery takes 3 to 7 working days. Delivery fees will be shown upon checkout.
From Same Merchant