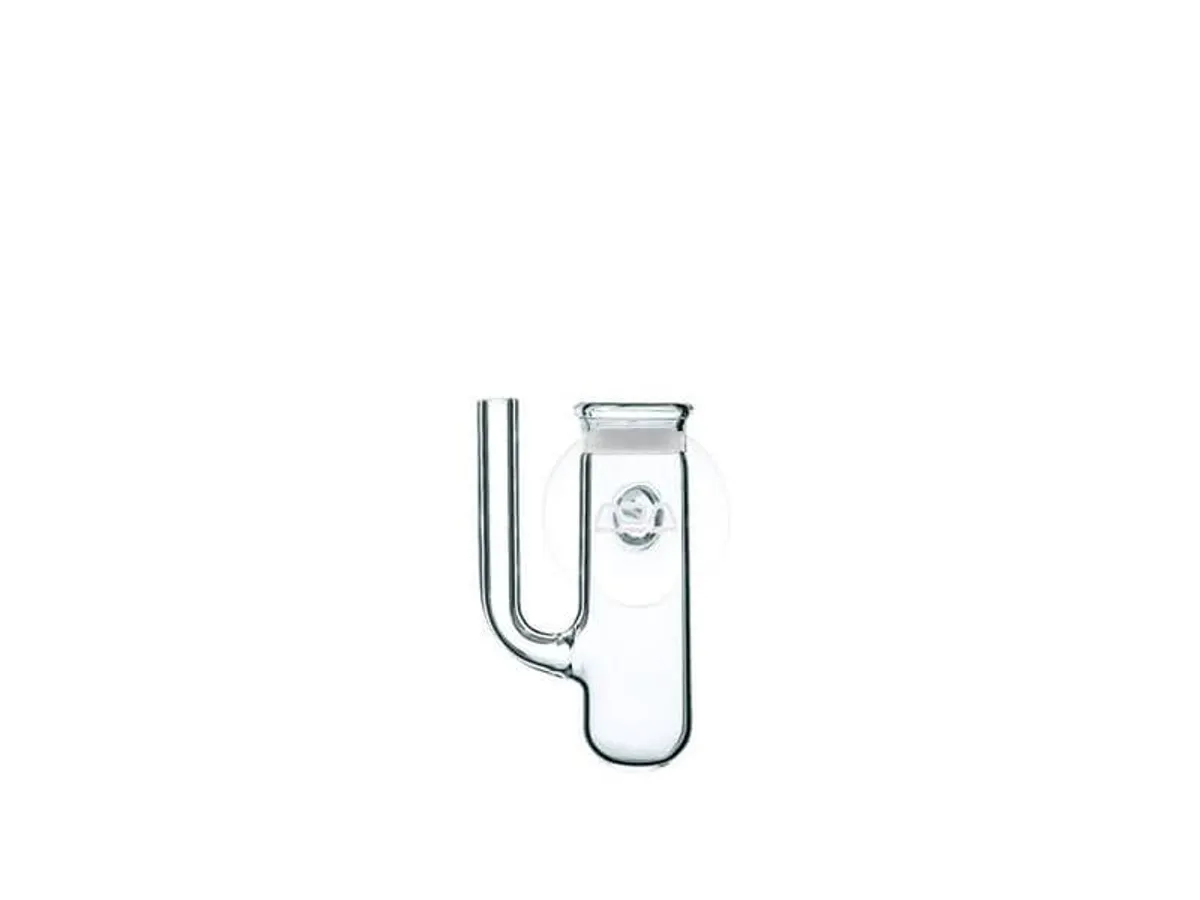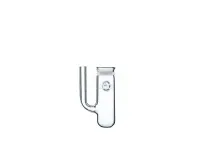 Product Details
TYPE-3 has the same diffusing ability as the original and TYPE-2, but it's with a new design. Silicon tube connecting part is in upright position, and it can be connected without bending the tube.
ADA Pollen Glass Type-3 CO2
Delivery
Delivery takes 3 to 7 working days. Delivery fees will be shown upon checkout.
From Same Merchant