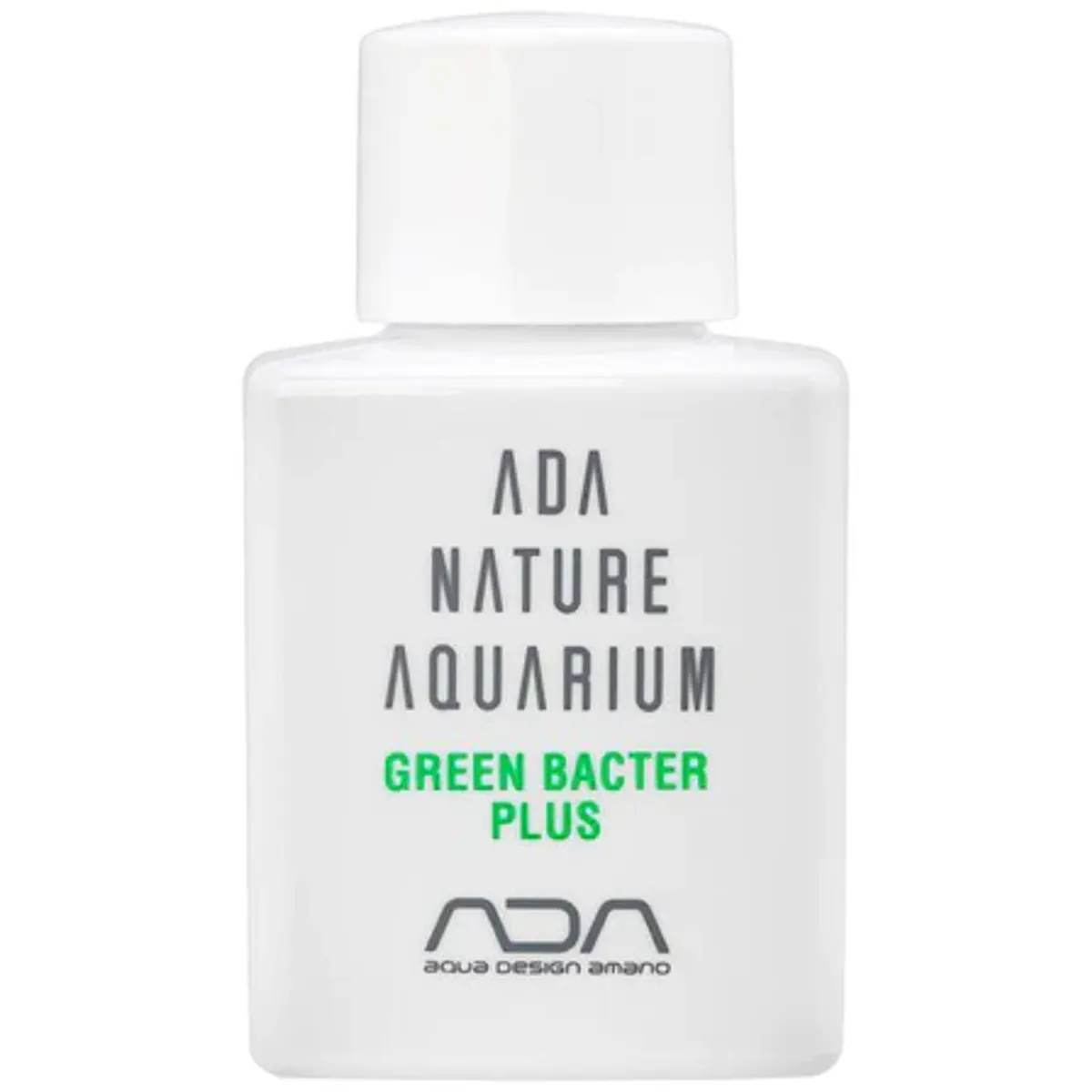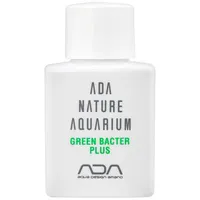 Product Details
From time to time, stem plants need trimming. The stress they experience when this is done may cause a reduction of the growth rate.
ADA Green Gain Plus contains active ingredients like e.g. trace elements, boron, amino acids and others. Furthermore, ADA Green Gain Plus contains phytohormones, which is produced from sea weed and reduces the stress level in plants and improves their resilience.
Dosage
1 drop (0,1 ml) Green Gain Plus per 20 l of aquarium water after after plant trimming
ADA GREEN GAIN PLUS (50ml)
Delivery
Delivery takes 3 to 7 working days. Delivery fees will be shown upon checkout.
From Same Merchant