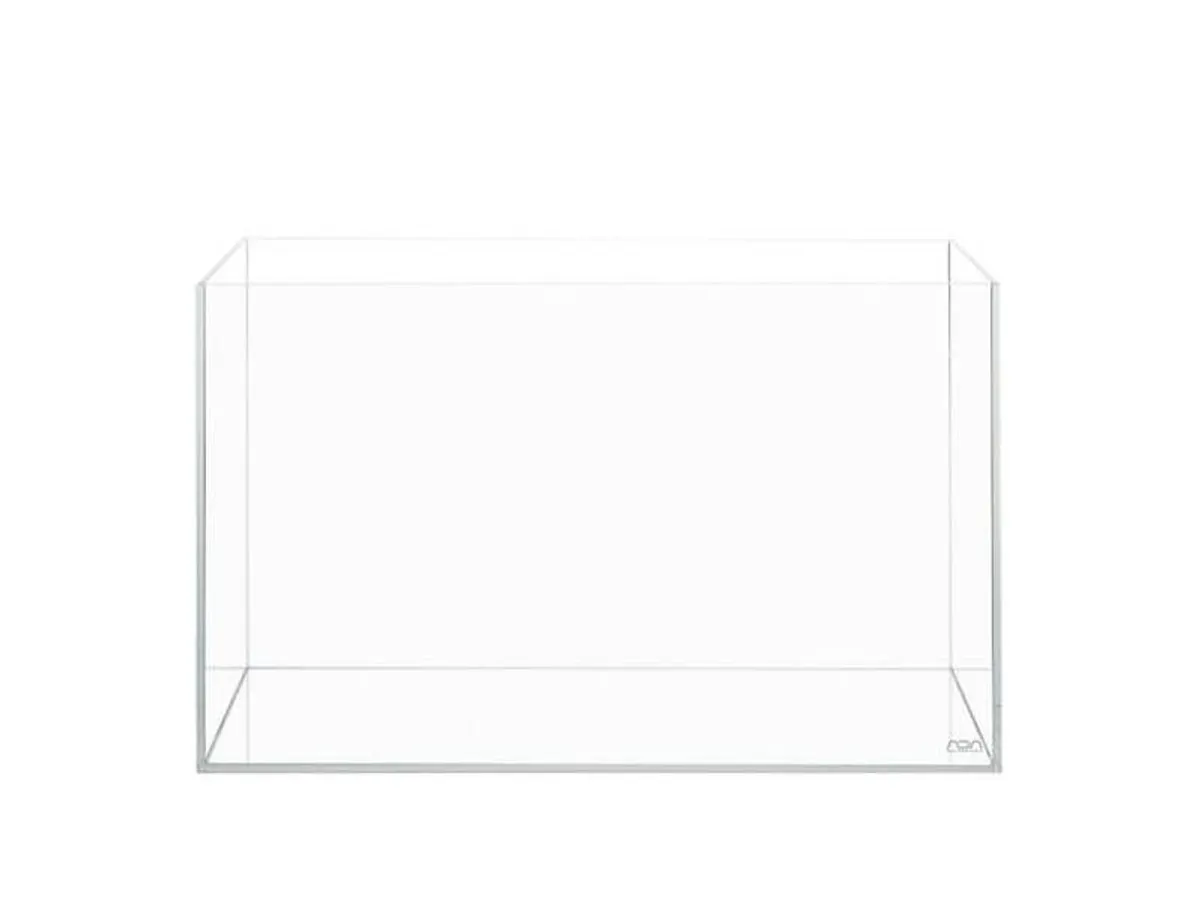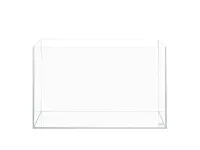 Product Details

Cube Garden is a standard type tank for Nature Aquarium. It's transparency is higher than previous model's. Gives more clear and beautiful presentation of aquascape. Produced by experienced craftsmen by hand.
(Glass Cover corresponds D type and E type)
ADA Cube Garden (Various Sizes)
Delivery
Delivery takes 3 to 7 working days. Delivery fees will be shown upon checkout.
From Same Merchant