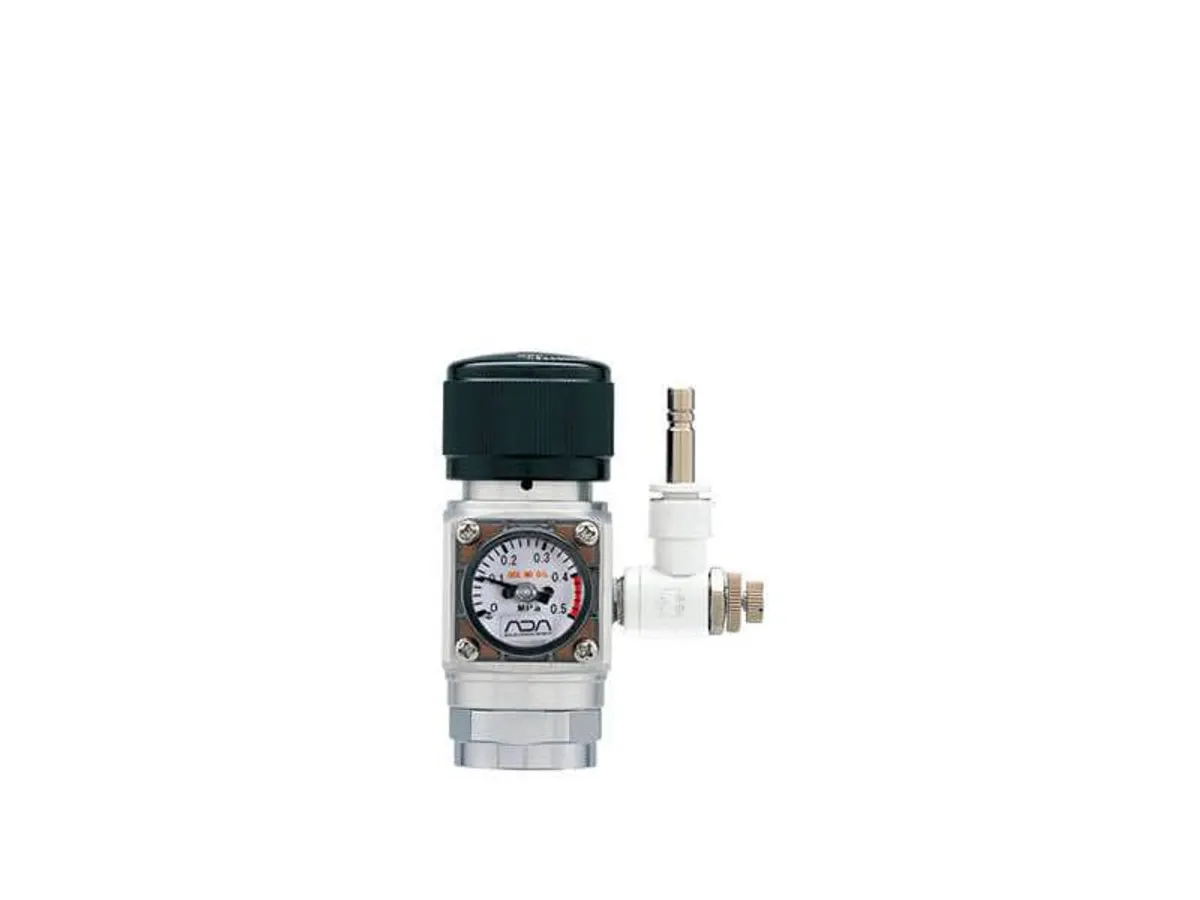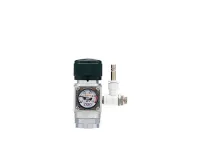 Product Details
SA is the high-grade model regulator for CO2 small cartridge. You can control the discharge pressure in a range of 0.00-0.35MPa, and you can control the pressure depending on the number of aquarium tanks.
* A bottle of CO2 System 74 Tropical Forest No.1 Amazonian included.
ADA CO2 System 74-SA
Delivery
Delivery takes 3 to 7 working days. Delivery fees will be shown upon checkout.
From Same Merchant