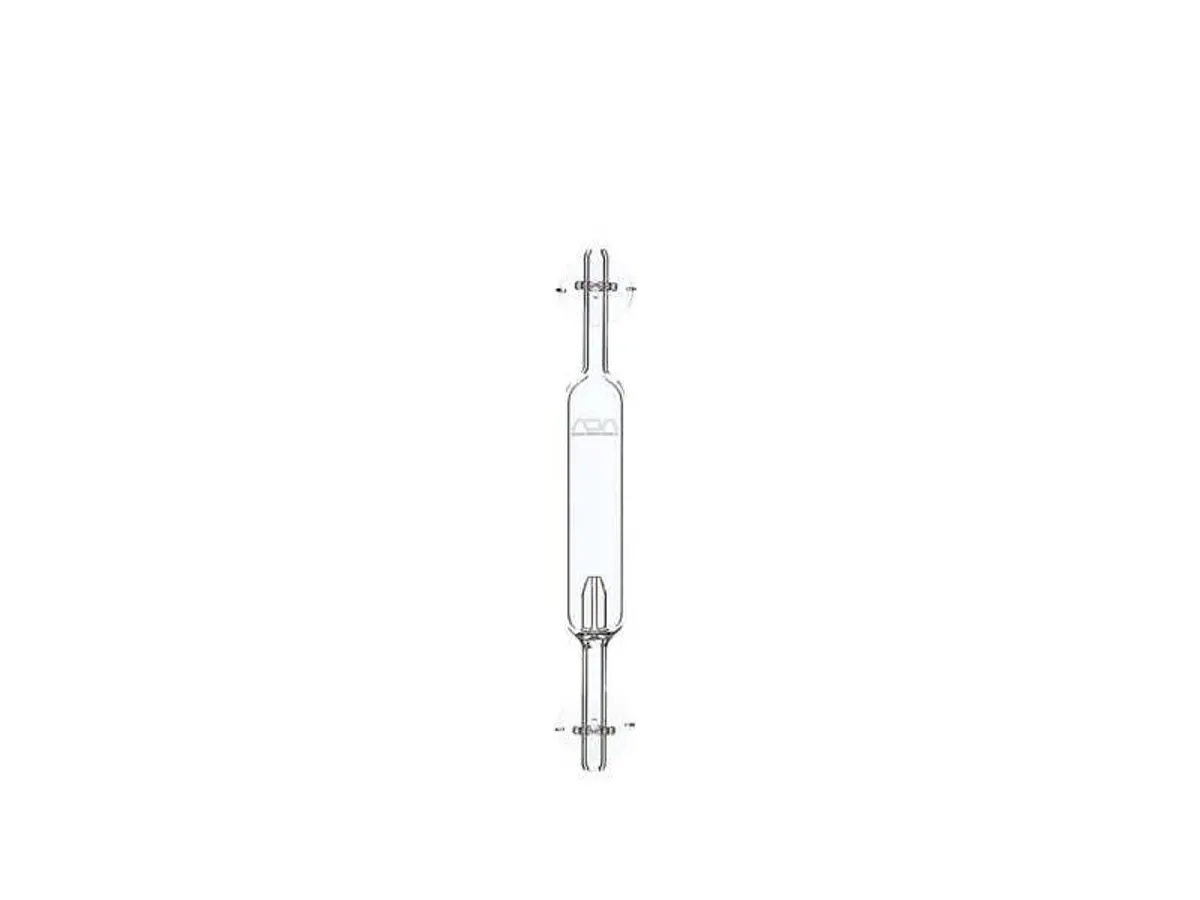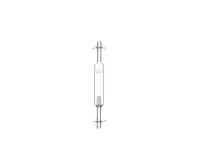 Product Details
It is a bubble counter for measuring the amount of CO2 supply. According to each aquarium condition, it can supply adequate amount of CO2 even for beginners. Its simple yet functional design well matches Pollen Glass.
ADA CO2 Glass Bubble Counter
Delivery
Delivery takes 3 to 7 working days. Delivery fees will be shown upon checkout.
From Same Merchant