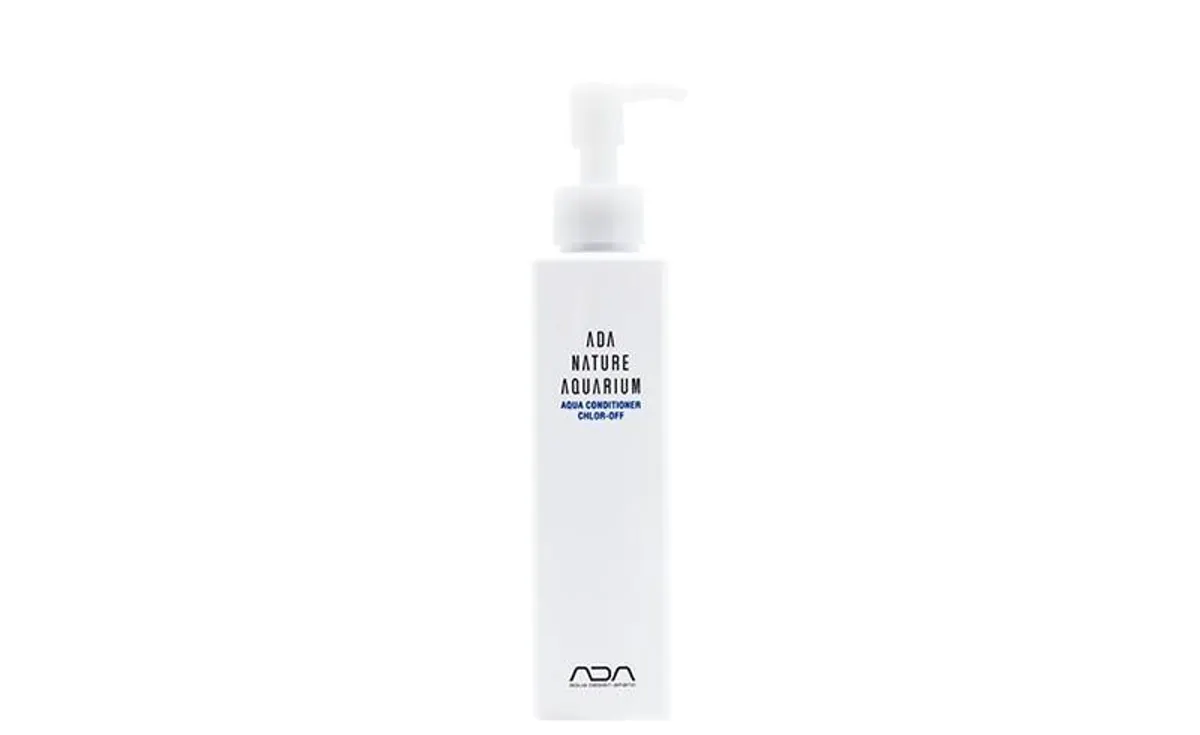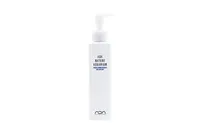 Product Details
Tap water contains residual chlorine which is harmful to tropical fish and other aquatic life. CHLOR-OFF is a chlorine neutralizer for removing residual chlorine and makes water changes safe by application in tap water.
ADA Chlor-Off (200ml)
Delivery
Delivery takes 3 to 7 working days. Delivery fees will be shown upon checkout.
From Same Merchant