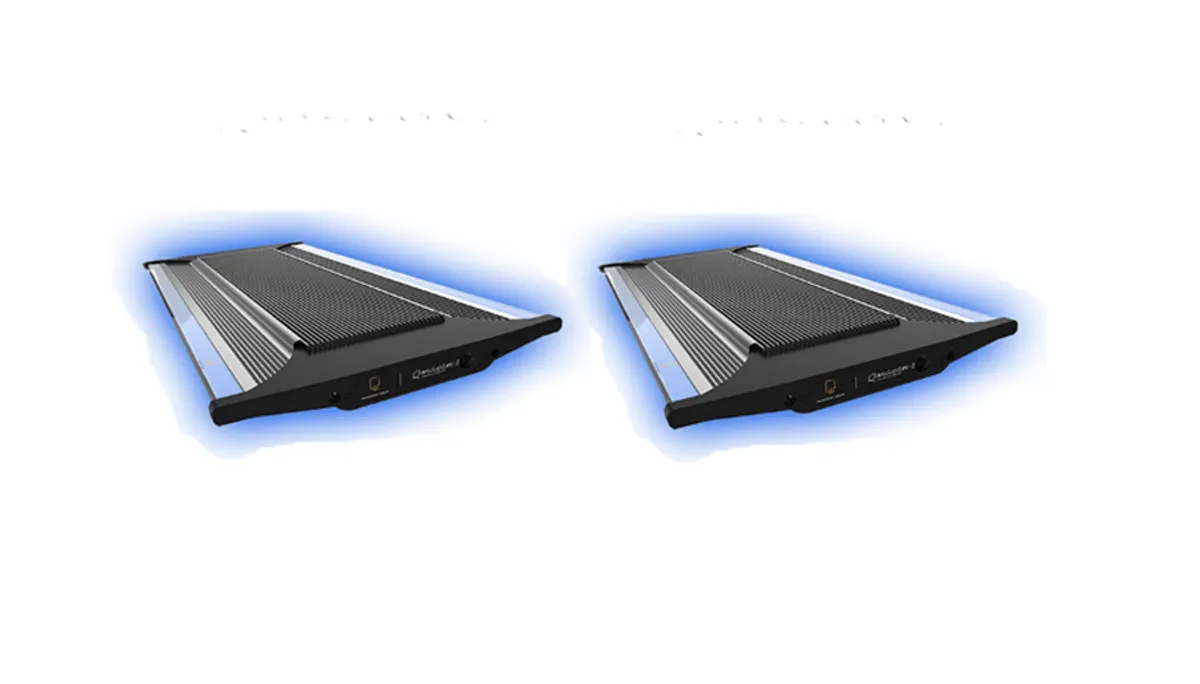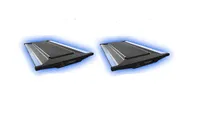 Product Details
QMaven II ZT-6500 Lighting
Zetlight QMaven II ZT-6500 is a 3900LM aquarium LED lighting that operates silently, thanks to fanless heat dissipation design and IP67 waterproof reliability.
QMaven Series II (2nd generation QMaven) lighting is the next generation superior aquarium lighting. The IP67 waterproof-certified QMaven Series II lighting is moisture, dust, splash resistant that increases the reliability of the electronics and QMaven Series II is easy to clean without risk of water damage.
The lighting comes with advanced designs such as fanless silent operation, dual-angled lenses, body-integrated heat sink etc.
Designs
Matte black surface and signature moonlight
Fanless. Noise-free.
Body-integrated heat sink that ensures quick heat dissipation, results in a longer operating lifespan for the entire lighting set.
IP67 waterproof, moisture, dust, splash resistant that increases the light's reliability and easy to clean with fearing water damage.
Dual-angled lenses
Special blue wavelength
Natural spectrums
Built-in receiver
Independent controller - minimises risk of failure and extends lifespan of the entire lighting system.
WiFi Control via Horizon moble app
Model
ZT-6500 II
ZT-6600 II

Item Size (inch)

23x10.2x1.6H




Brightness

3900LM

8010LM
Power
80W

160W
Total LED
56
112
ZETLIGHT QMAVEN II LED (Freshwater)
Delivery
Delivery takes 3 to 7 working days. Delivery fees will be shown upon checkout.
From Same Merchant