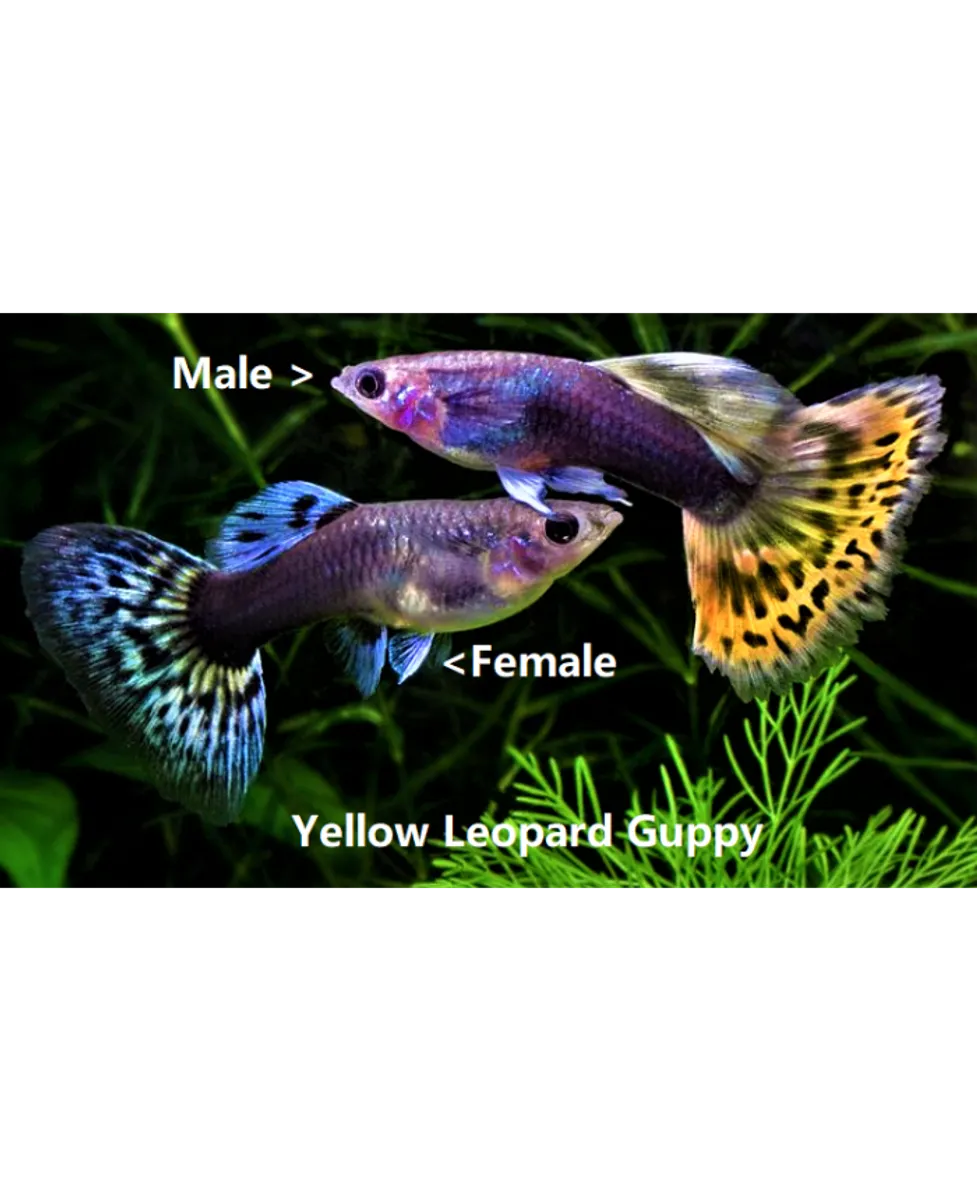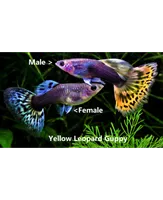 Product Details




available in : Male, Female or a Pair(Male + Female)
The guppy (Poecilia reticulata), also known as millionfish and rainbow fish, is one of the world's most widely distributed tropical fish, and one of the most popular freshwater aquarium fish species.
It is a member of the family Poeciliidae and, like almost all American members of the family, is live-bearing.
Yellow Leopard Guppy
Delivery
Delivery takes 3 to 7 working days. Delivery fees will be shown upon checkout.
From Same Merchant