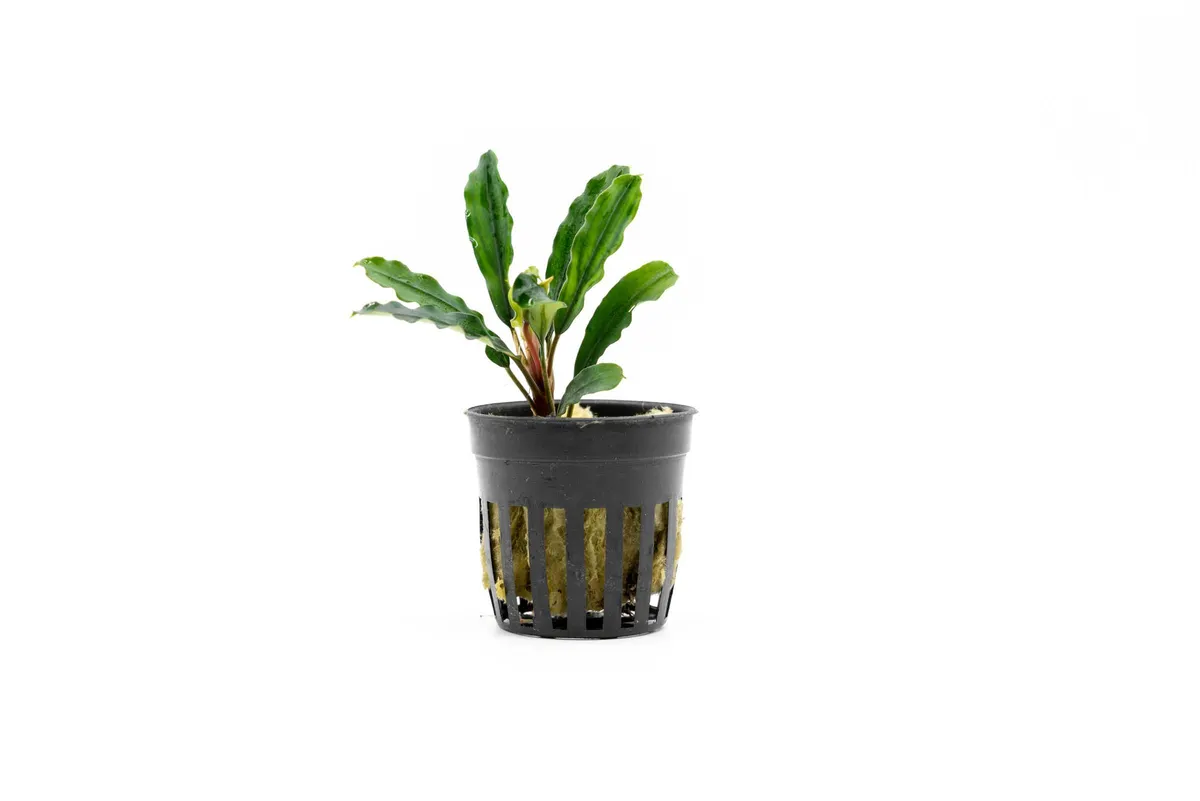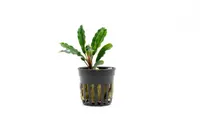 Product Details
Common Name: Bucephalandra Kedagang Green Long
Bucephalandra Kedagang Green Long is another variant of the Bucephalandra family. This aquarium plant features longer, slightly ruffled leaves along with bold green coloration. Bucephalandra Kedagang Green Long, like other Bucephalandra, is an easy plant that is perfect for beginners. It can be grown submerged or immersed in terrarium-like setups so long as sufficient humidity is available. Bucephalandra is known for slow growth, but CO2 injection along with medium lighting can help yield quicker propagation. Buce is an epiphytic aquarium plant, meaning it can grow properly by being attached to driftwood and rocks using thread or superglue to attach it.
TCulture Bucephalandra Kedagang Green Long (1 Stem)
Delivery
Delivery takes 3 to 7 working days. Delivery fees will be shown upon checkout.
From Same Merchant