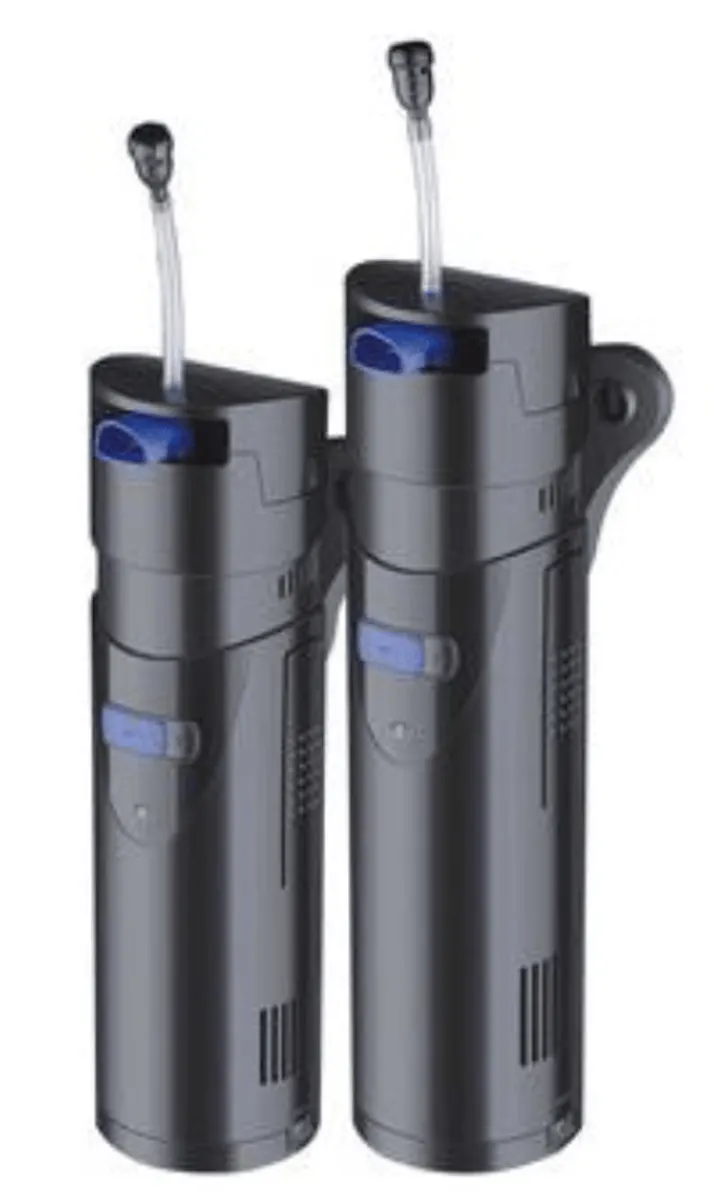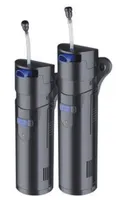 Product Details
SUNSUN UV LAMP (with sponge and media)

Multi-purpose UV filter

Kills algae, harmful bacteria. Reduce cloudy and green water

Makes water clearer and reduce odour.

Suitable for use in aquarium and small indoor pond For usage up to 500-1000l of water.
CUP803
Watt: 10W
Water flow: 700l/hr
UV power: 3W
H.Max: 0.7m
Dimensions: 76 x 90 x 260mm
SUNSUN CUP-803
Delivery
Delivery takes 3 to 7 working days. Delivery fees will be shown upon checkout.
From Same Merchant