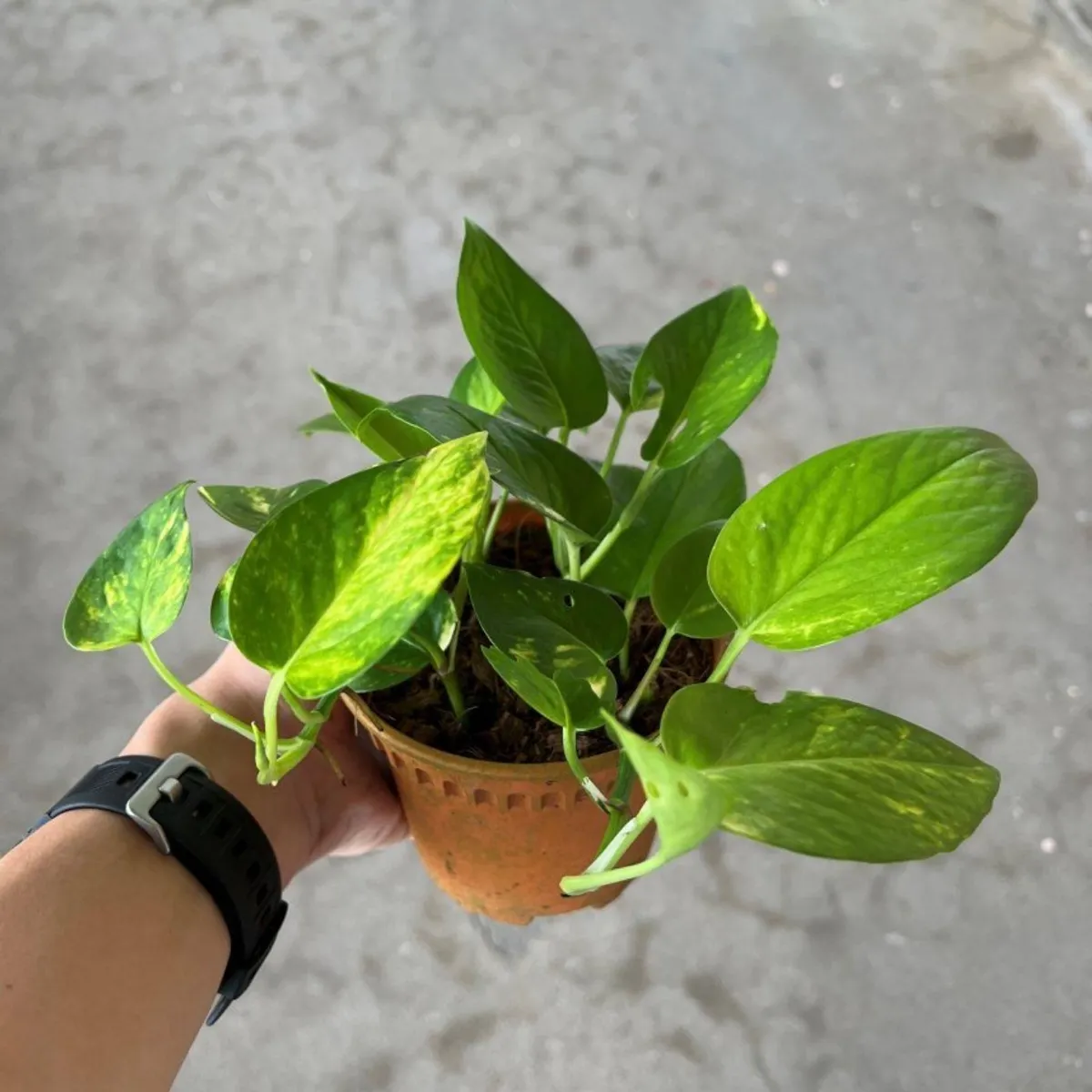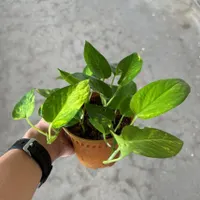 Product Details
It's unique heart shaped variegated leaves makes it an eye-catching foliage houseplant!
PS: We can't the perfect plant with non-torn leaves or some yellow spots as all plants are living things and they live in the wild, there will be some variations. However, what we can promise you is that we will pick the best healthy plant for you.
Maintenance: Avoid direct sun for too long (max 2hrs). Keep soil moist.
Size: 50 cm
Scandapsus aureus varigated
Delivery
Delivery takes 3 to 7 working days. Delivery fees will be shown upon checkout.
From Same Merchant