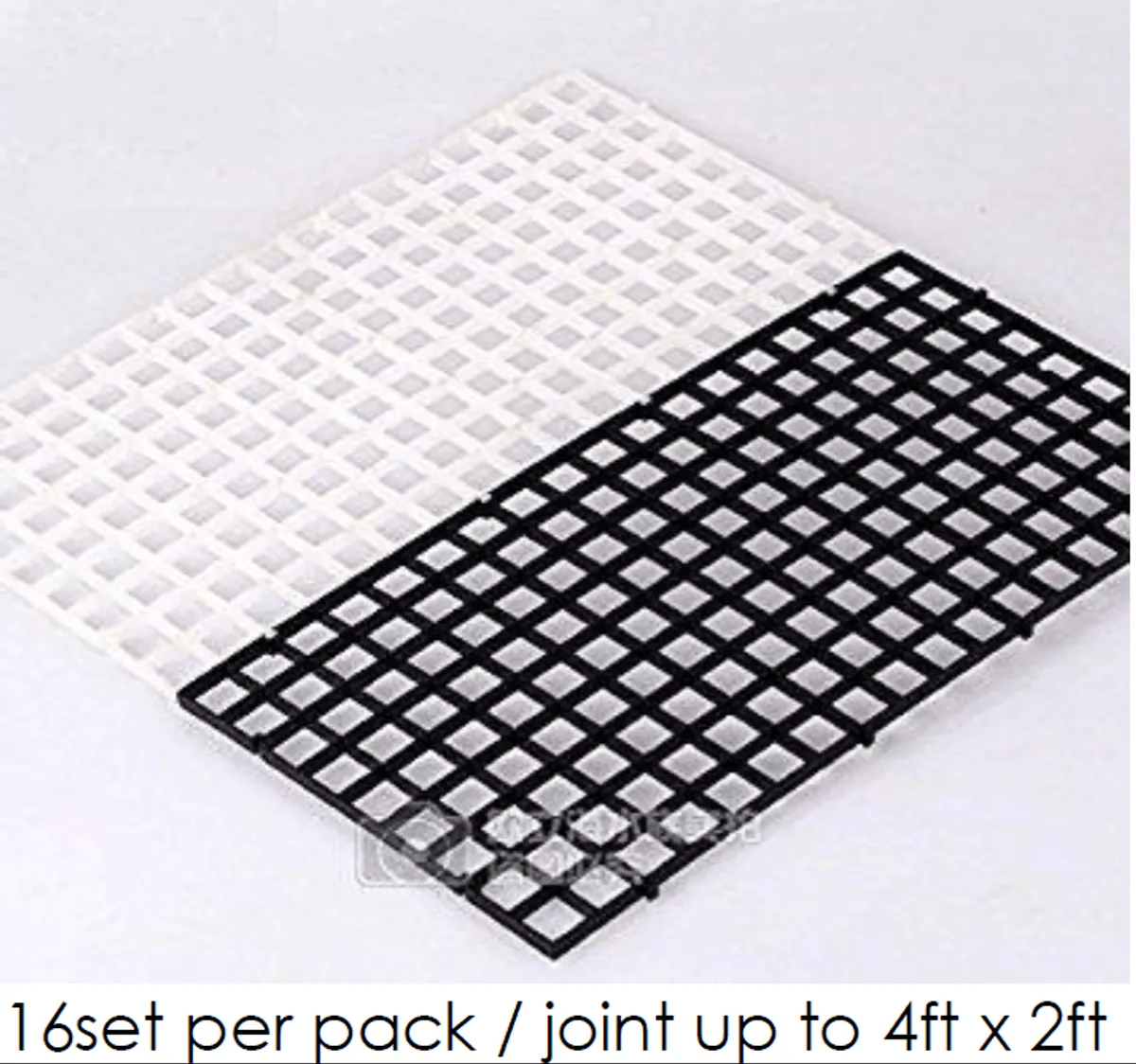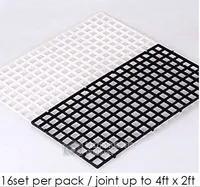 Product Details
30x15cm per pcs.
16pcs can be jointed to form 120x60cm

Fish Tank Divider Filter Board.
Environmental protection without side effects,for both fresh water and sea water. Aquarium Egg Crate Drip Tray Cover Holding Net For Sump Wet Dry Filter.
You can slide this egg crate into the filter channel and make the light more direct.

Description Material: plastic. Size: 30*15cm
16pcs /pack
NF Eggcrate Black -jointed 16pcs/bag
Delivery
Delivery takes 3 to 7 working days. Delivery fees will be shown upon checkout.
From Same Merchant