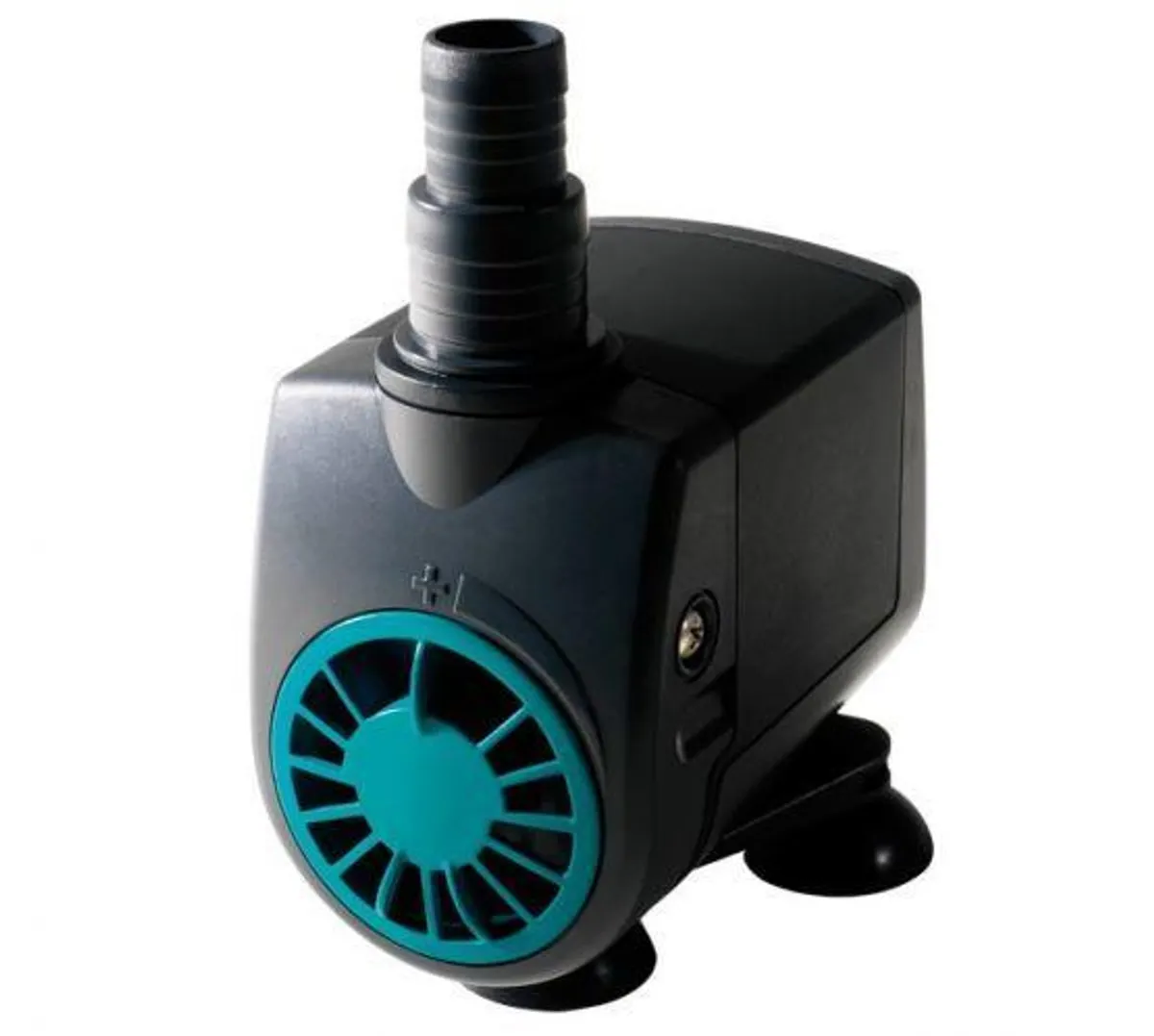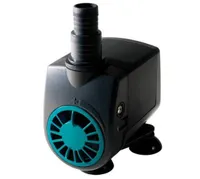 Product Details
Newa Jet NJ 3000 Pump.
Submersible and economical pump.
For use in fresh water and salt water aquariums.
Adjustable flow.
Can be used externally or submerged.
Waterproof outlet so the pump can be used outside of the aquarium..
Low power consumption.
55 watts.
1200 to 3000 lph.
Max head 118 inches
NEWA JET NJ3000
Delivery
Delivery takes 3 to 7 working days. Delivery fees will be shown upon checkout.
From Same Merchant