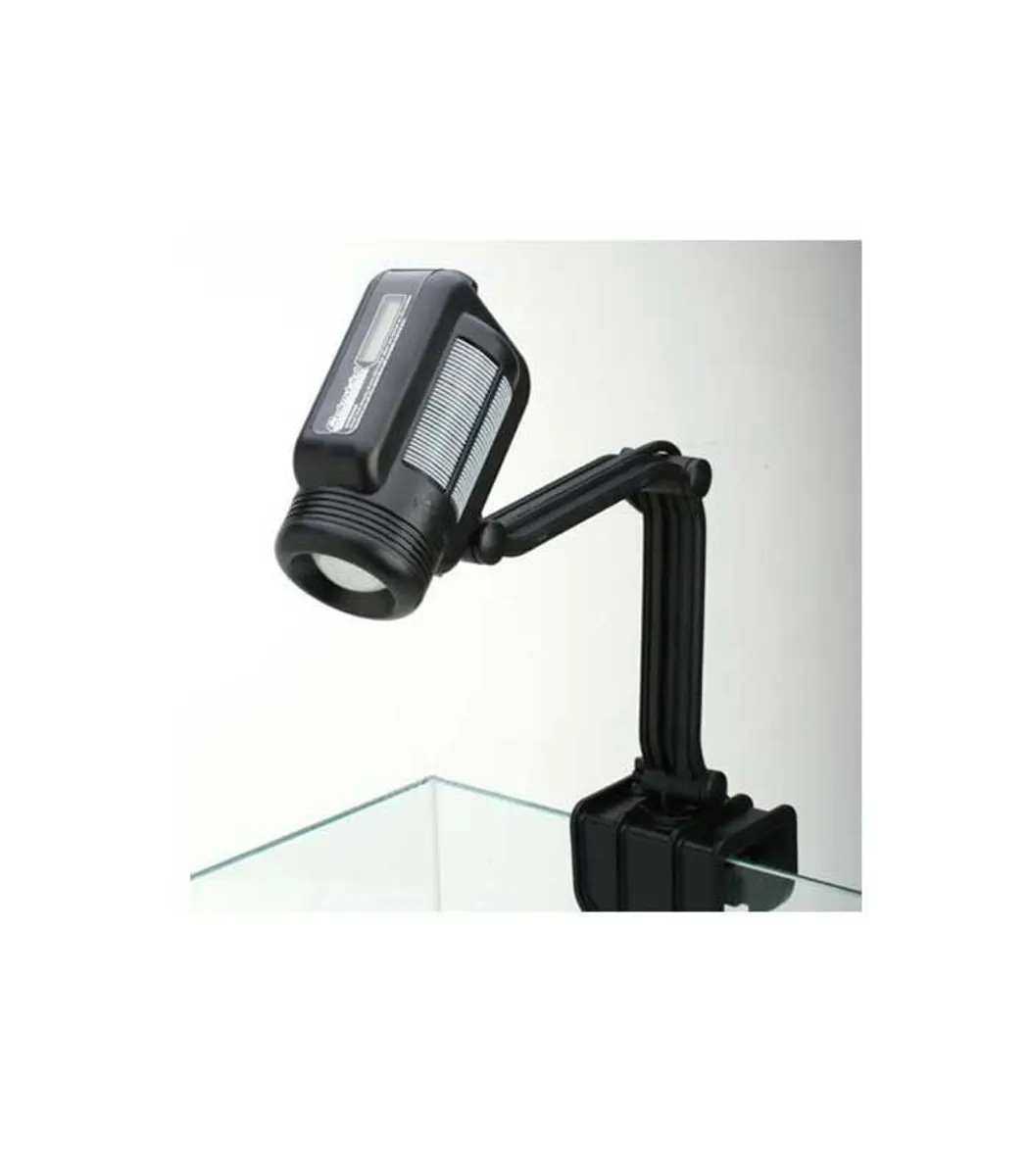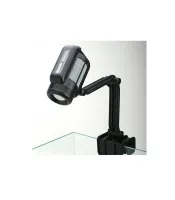 Product Details
Benefits
The Celestial C35-A LED spotlight provides optimum lighting for refugiums growing macro algae. The lighting comes with an intuitive built-in controller.
Maxspect Celestial is a perfect option for illuminating pico and nano aquarium up to a 14in cube.
The Celestial Spotlight utilizes the latest LED multi-chip technology with its Cree EZ1000 core chip.
Features
Programmable colour channels / Integrated dawn to dusk
Smart Cooling Technology
Temperature controlled fan
Advanced heat-sink
Integrated heat pipes
90 degree lens in junction with nano-tech painted reflective cups
Licensed COB multi-chip LED
Versatile mounting system
Utilises Cree Ez1000 core chip
Specifications
The specifications of Celestial C35-A:
Effective:2in x 12in
Maximum:4in x 14in
Channel A Hyper Redx14)Hyper Red
Channel B Whitex4)3000k Warm White
MAXSPECT CELESTIAL C35-A PLANTED LED LIGHTING
Delivery
Delivery takes 3 to 7 working days. Delivery fees will be shown upon checkout.
From Same Merchant