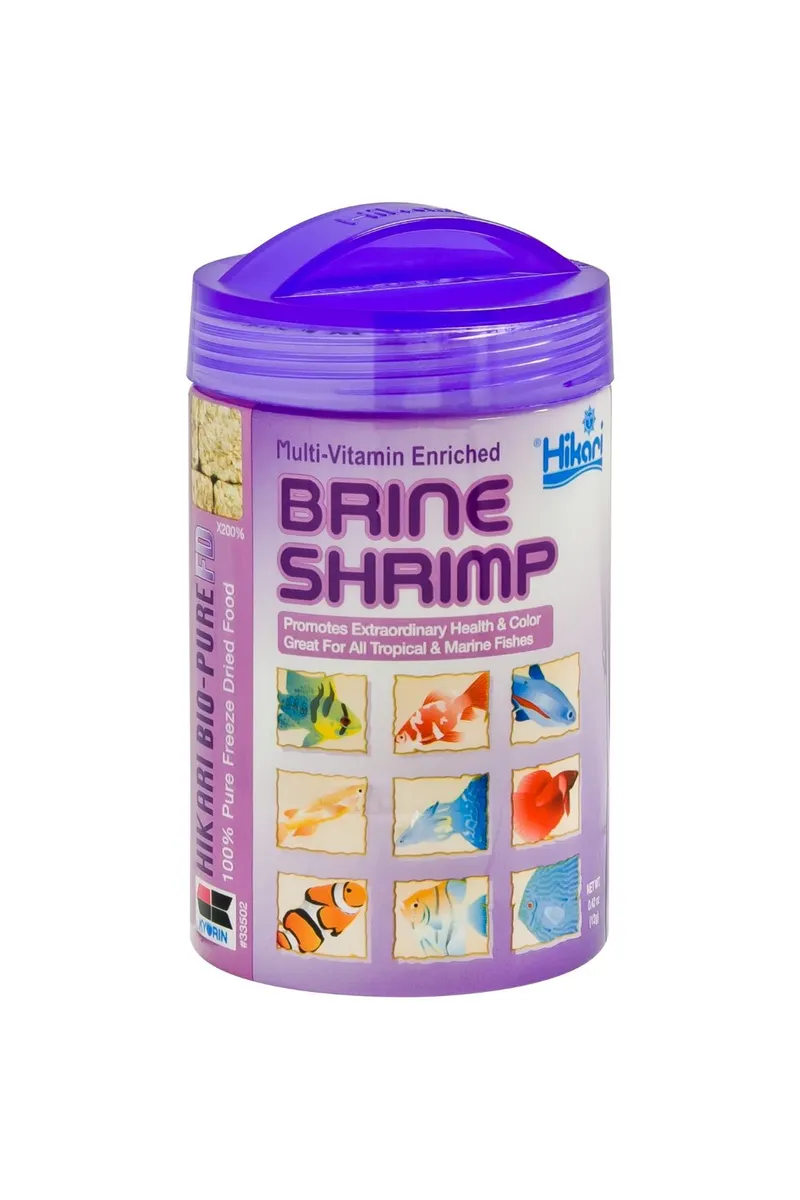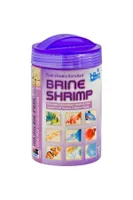 Product Details
Size: 12g
Features
Look for the natural, algae-rich color signifying the superior quality only Hikari can offer. One feeding and you'll understand why we call Hikari Bio-Pure FD the world's finest freeze dried aquatic diets.
Our exclusive, pharmaceutical grade freeze-drying process allows us to maintain the original taste, texture and nutrition of the live animal. An excellent alternative to live food, free of foul odor and parasites offering excellent nutrition without risk.
Loaded with bio-encapsulated multi-vitamins to improve the overall health of your pet while reducing stress and stress related disease.
Nitrogen charging and oxygen absorbers packed inside each can maintain freshness while reducing the chances of fatty acid oxidation common with competitive items.
Naturally high in linolenic acid, a form of essential fatty acid, which is necessary to keep your aquatic pet in top form while reducing the chance of deformities as they grow.
The easy to feed cubes, quickly hydrate and fall apart when put in water leaving the impression of live brine shrimp.
Feeding
Feed two to three times daily the amount your fish will completely consume in a few minutes. Care should be taken to avoid over-feeding.
Hikari Bio-Pure FD Brine Shrimp is best for most freshwater and marine fish, some turtles and frogs.
| | | | | |
| --- | --- | --- | --- | --- |
| Crude Protein | Crude Fat | Crude Fiber | Moisture | Ash |
| min. 47% | min. 5.5% | max. 0.5% | max. 6.0% | max. 0.1% |
Hikari Bio-Pure FD Brine Shrimp
Delivery
Delivery takes 3 to 7 working days. Delivery fees will be shown upon checkout.
From Same Merchant