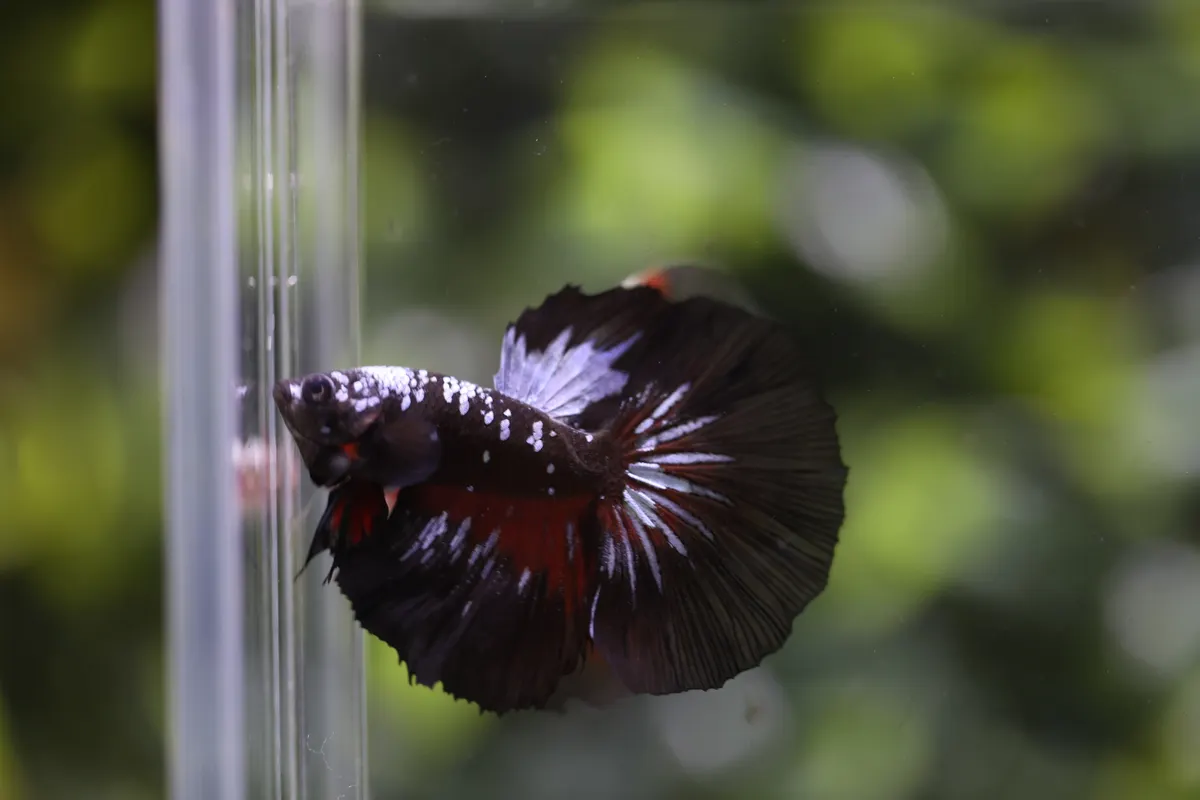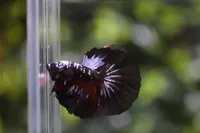 Product Details

Size



Water Conditions
WELCOME TO FEEL BETTA INDONESIA
INDONESIA BREEDER
PLEASE READ BEFORE PLACING AN ORDER
SHIPPING FROM INDONESIA AND USING TRANSHIPPER SERVICES
WHEN THE FISH WILL SHIP IN YOUR COUNTRY ?

FISH SENT ACCORDING TO THE TRANSHIPPER DELIVERY SCHEDULE
YOU CAN FIND DELIVERY SCHEDULE IN THE PHOTO GALLERY
YOU CAN ALSO SEND ME A MESSAGE IF YOU HAVE ANY DIFFICULTY
WE USE A DEAD ON ARRIVAL GUARANTEE
THE FISH YOU BUY IS IN HEALTHY CONDITION
THE FISH YOU ORDER IS THROUGH QUALITY CONTROL
HOW TO CLAIM WARRANTY ?
DO NOT OPEN THE PLASTIC PACKING OF DEAD FISH.
SEND PHOTOS OF DEAD FISH PACKAGES BY MESSAGE
RETURN COST ONLY FISH PRICE (NOT INCLUDING SHIPPING OR HANDLING COSTS)
HALFMOON AVATAR COPPER
Delivery
Delivery takes 3 to 7 working days. Delivery fees will be shown upon checkout.
From Same Merchant