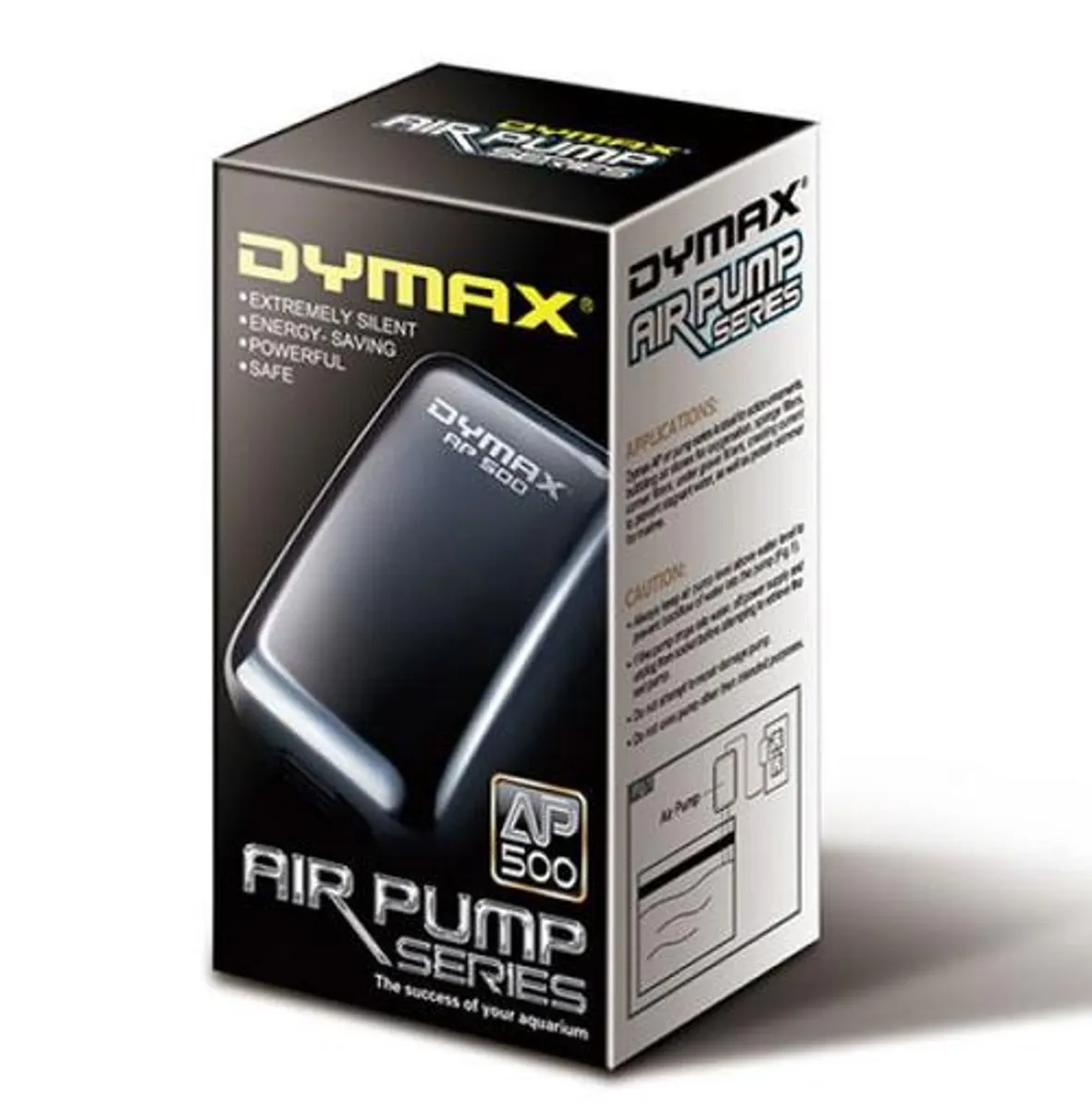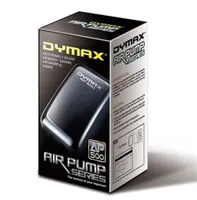 Product Details
Description
Dymax AP500 is ideal for action ornaments, bubbling air stones for oxygenation, sponge filters, corner filters, under gravel filters, creating current to prevent stagnant water, as well as protein skimmer for marine.

Outlet: 2

Pressure control: No

Watt: 2.9
Dymax AP 500
Delivery
Delivery takes 3 to 7 working days. Delivery fees will be shown upon checkout.
From Same Merchant