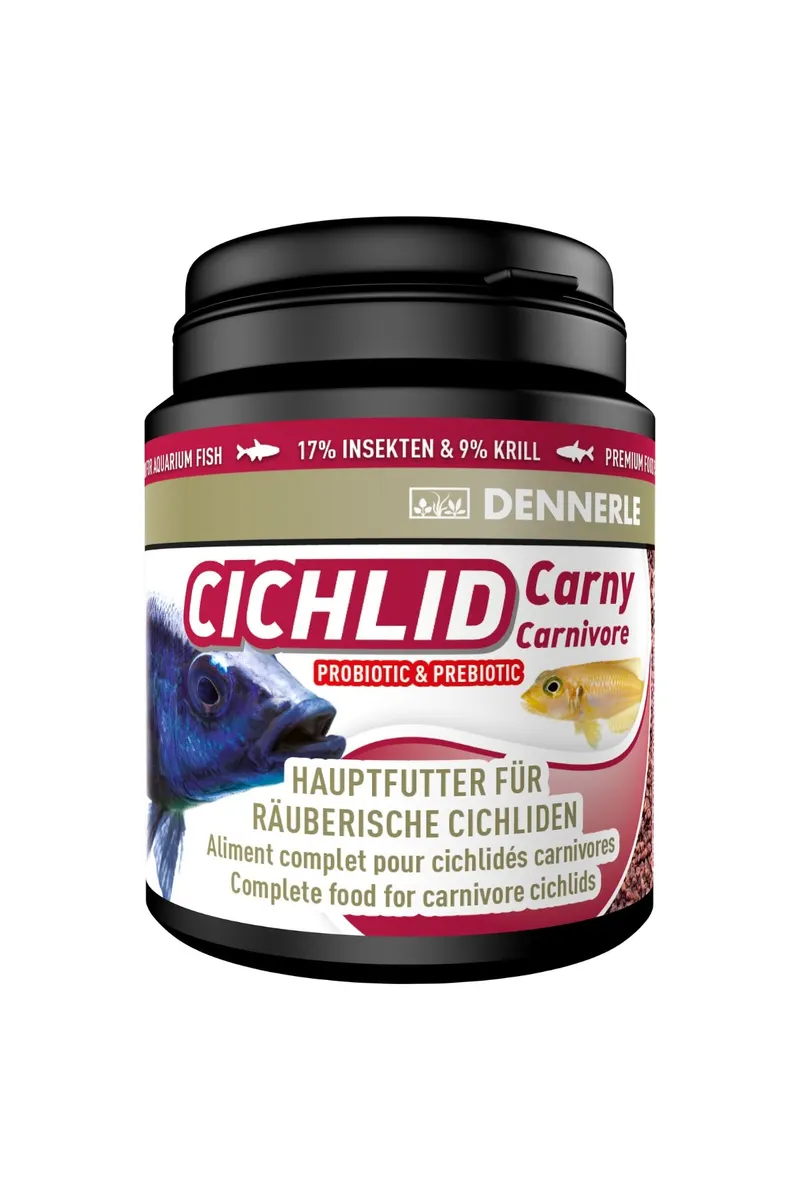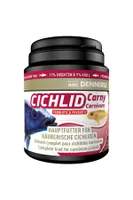 Product Details
Many Malawi and Lake Tanganyika cichlids, such as the large genus Neolamprologus, are predators in nature and feed on zooplankton and crustaceans.
Cichlid Carny contains 17.5% insects, shrimps and Artemia, 9.8% krill and, as the cherry on the cake, precious green-lipped mussels. These practical granules are a perfect reflection of the natural diet of these mainly carnivorous cichlids.
DENNERLE Cichlid Carny
Delivery
Delivery takes 3 to 7 working days. Delivery fees will be shown upon checkout.
From Same Merchant