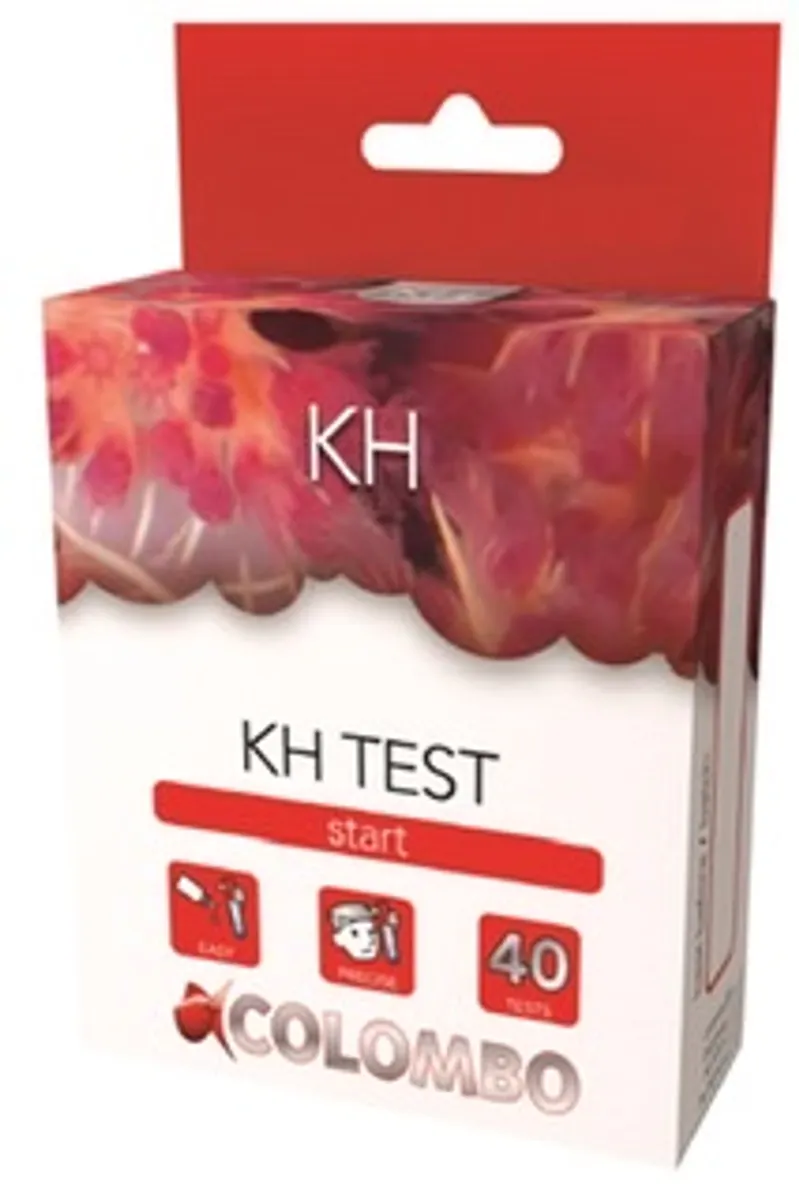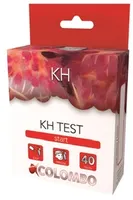 Product Details
KH MARINE WATER TEST KIT
Colombo KH Test Kits will help you ensure the correct Carbonate Hardness (KH) is maintained in your aquarium.
KH is a measurement for the total amount of dissolved carbonates in the water. When the KH is too low the pH can fluctuate which is very harmful for the aquatic life.
Colombo have produced test kits that are developed especially for seawater. These tests give the best results!
Colombo, 30 years of experience, that makes the difference.
COLOMBO KH MARINE WATER TEST KIT
Delivery
Delivery takes 3 to 7 working days. Delivery fees will be shown upon checkout.
From Same Merchant