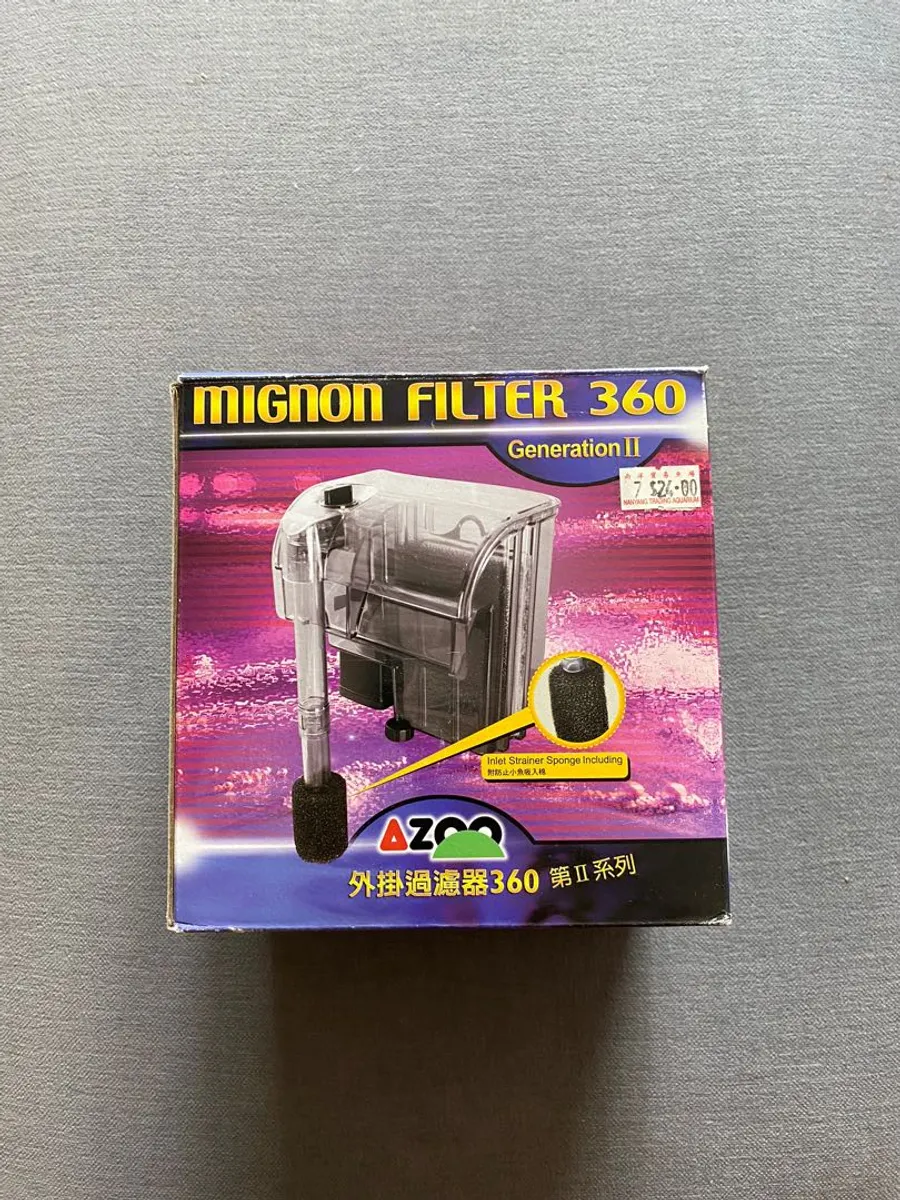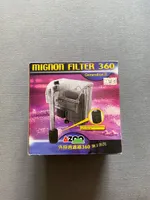 Product Details
Feature
1. Flow : 360 liter per hour ; suitable for aquarium
below 50 liter in volume.
2. Easy to maintain. Adjustable flow
valve to adjust flow.
3. Quick & easy cartridge changes.
4. Snazzy Design. Reliable operation for a long life.
Instruction :
1. Rinse the Filter Cartridge and Filtering Foam under fresh
water.
2. Fill the Intake Chamber with water until it begins to
overflow into the Fiíter Chamber, place the Filter Box Cover on
the Power Filter Assembly. Turn the Flow Control Konb to Maximum
flow.
3. Fill your aquarium with water until the water level is 1
to 2 cm from the bottom of the Runoff Spillway.
4. Connect the Power Cord, only after ensuring that the safety precautions
listed in "Important Safeguards "have been fully observed. Your
Power Filter should begin operation within 30 seconds. If the
Power Filter does not start, remove the Filter Box Cover and
Slide the Intake Tube up and down.
5. Never allow the water
overflow Filter Cartridge into the Runoff Spillway. If this
happenş, the Filter Cartridge is dirty and it should be replaced
at once.
Note
In consideration of possibilities of mishandling
during shipment, first verify the filter box is watertight by
filling full of water and check the leakage. If a leaķ becomes
apparent, return the AZ00 MIGNON FILTER 360II Generation to place
of purchase for inspection and/or replacement.
AZOO Generation II Mignon Filter 360
Delivery
Delivery takes 3 to 7 working days. Delivery fees will be shown upon checkout.
From Same Merchant