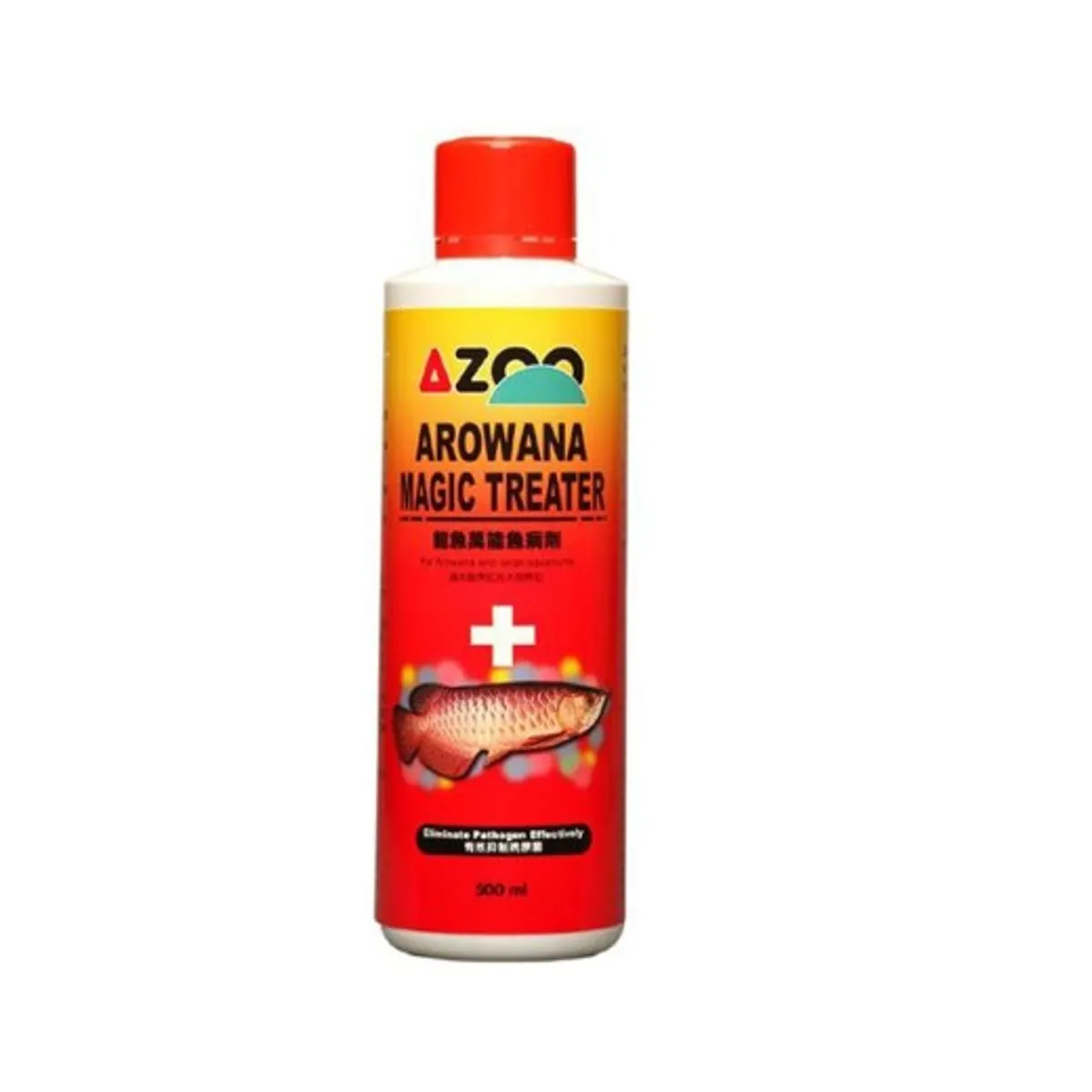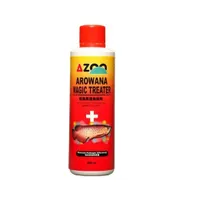 Product Details
FEATURES:
1. Prevents fish disease such as bacterial tail and fin rot, ulcers, white spot, fungus, anchor worms, and fluke diseases that occur easily in arowana aquariums.
2. Use it as a preventative for live bait.
3. Harmless to arowana and aquatic plants.
4. Provides a broad remedy for more that 95% of all pathogens.
5. Safe and convenient to use.
NOTES:
The display color of the item and its packaging could differ from the
actual product due to uses' monitors settings.
Azoo Arowana Magic Treater
Delivery
Delivery takes 3 to 7 working days. Delivery fees will be shown upon checkout.
From Same Merchant