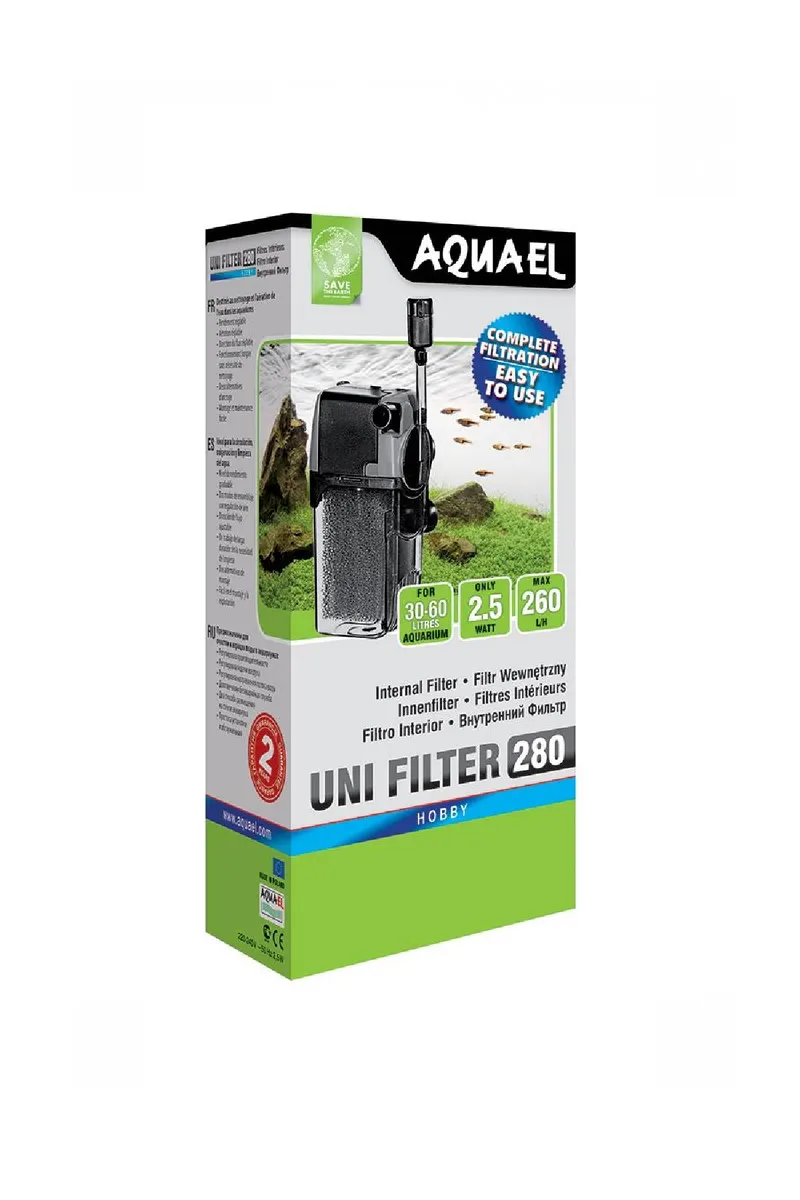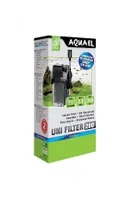 Product Details
The Uni Filters from Aquael are the ideal solution if you are looking for a good and compact internal filter for your aquarium. These small filters are especially suitable for aquariums with little space.
The Aquael Uni Filter 280 is an internal filter that is suitable for aquariums with a capacity of 30-60 liters. This filter is equipped with an 'antenna' 'sticking out above the water for automatic aeration of the water. The Uni Filter 280 converts the waste optimally and ensure your aquarium is always supplied with enough oxygen.
Specifications
Output: 280 liters per hour (adjustable)
Suitable for aquariums: 30-60L
Power Consumption: 2.5 W
Size (w *d*h): 5,0×6,8×15,3 cm
AQUAEL Uni Filter 280
Delivery
Delivery takes 3 to 7 working days. Delivery fees will be shown upon checkout.
From Same Merchant