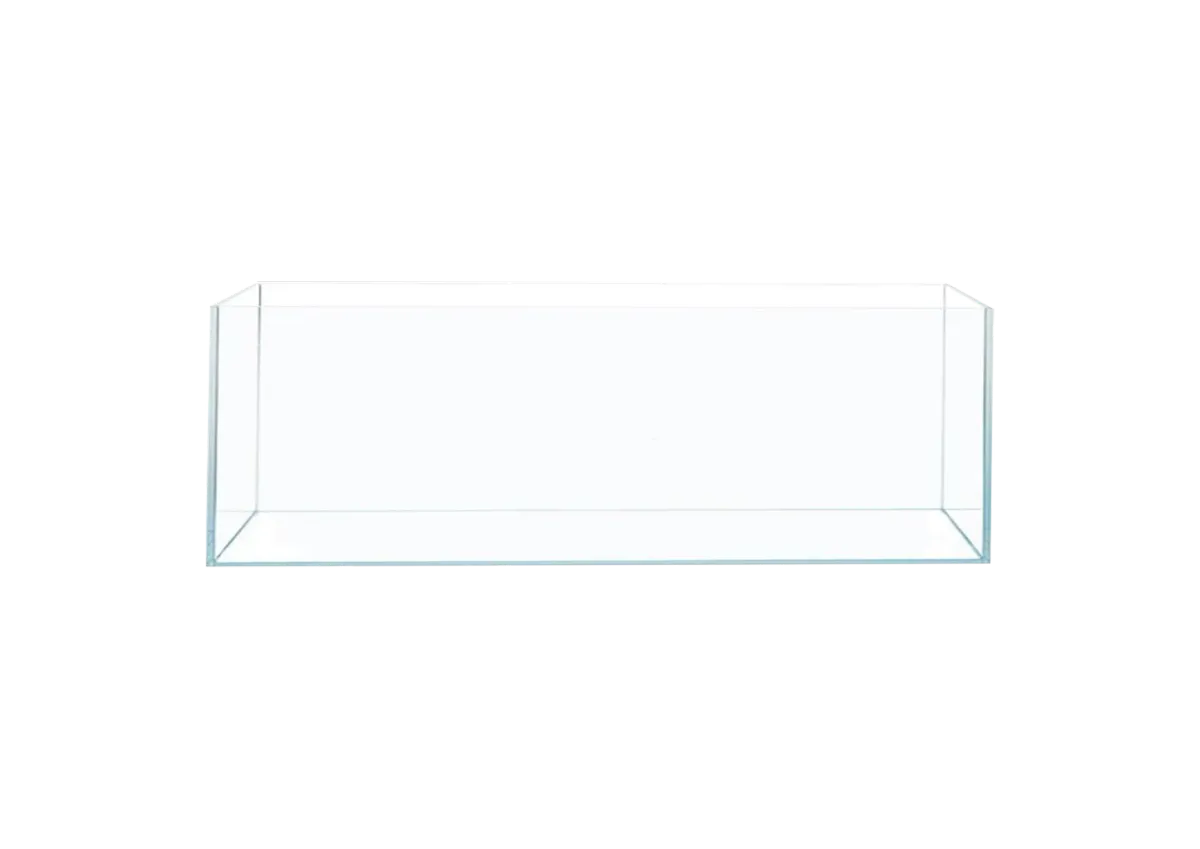 Product Details


Dimensions in cms
90 * 30 * 30
High end crystal clear rimless aquariums with an extensive variety of sizes to fit your needs!
CLARITY GLASS
Super clear glass provides gentle unobstructed viewing
CLARITY SILICON
Super clear silicon with superior workmanship
OPTICLEARs are crafted and designed specially for aquahobbyists and aquascapers. With its sleek appeal and clean look, it is not just an aquarium tank, but also an art piece for your home or office.
Beautiful craft tank with superior clarity
ANS OptiCube High Clarity Aquarium Tank 90L (90 X 30 X 30) (8mm
Delivery
Delivery takes 3 to 7 working days. Delivery fees will be shown upon checkout.
From Same Merchant