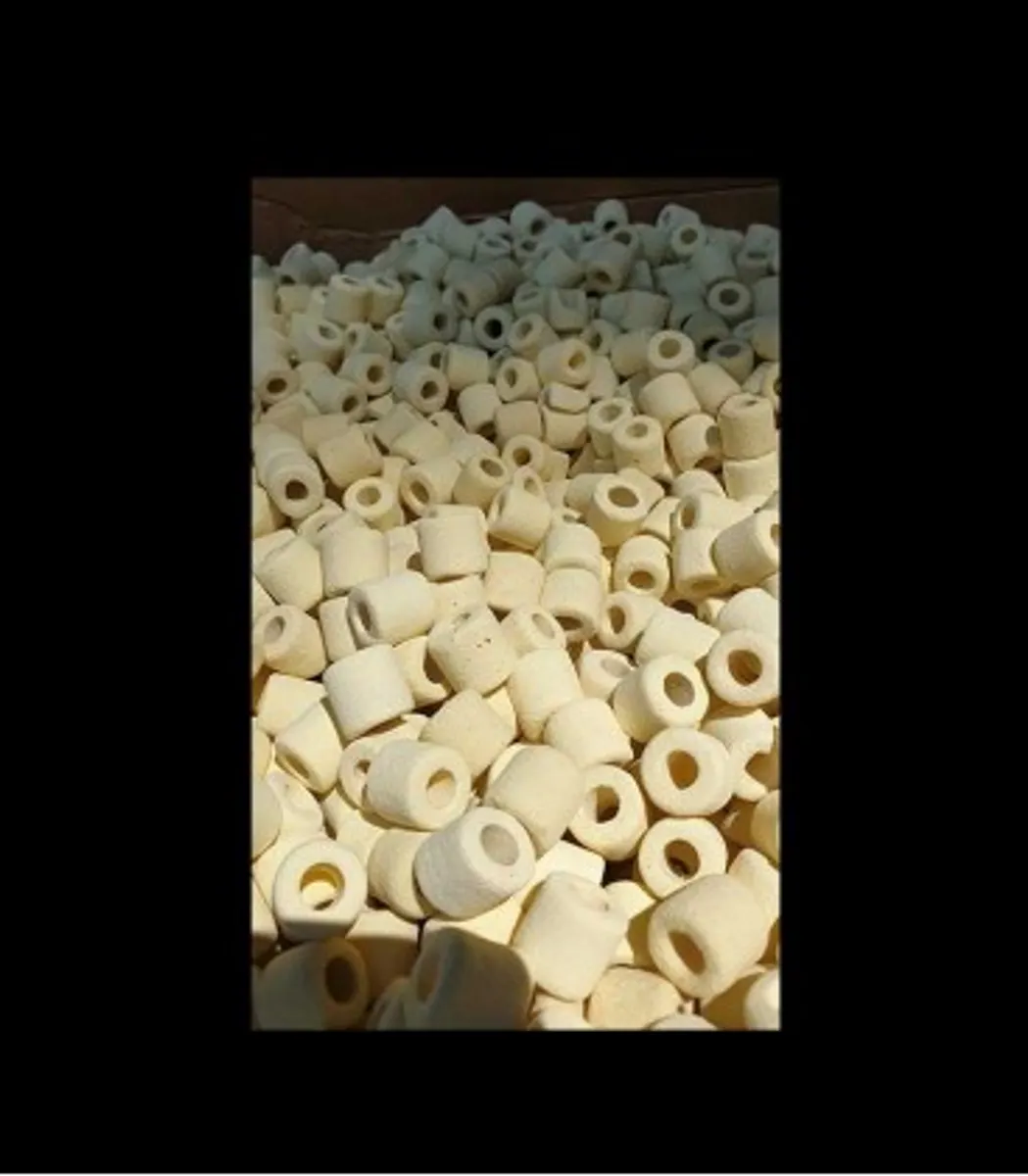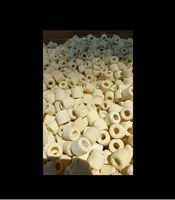 Product Details
ANS Ammo Ex is a special biological filter media that boosts the growth of bio bacteria in them. These bacteria in turn will break down ammonia, nitrite and nitrate from aquarium water.
Ammonia, nitrite and nitrate are highly toxic to fishes, but the ANS BacterPore Max, with its massive surface area, ensures that these toxins are removed quickly, resulting in clean, clear water for fishes.
Benefits
Improves water quality
Reduces fish stress
Highly efficient with massive surface area
Encourage growth of beneficial bacteria, reducing levels of toxic ammonia, nitrite and even nitrate
Porosity allows fast, efficient water flow
Does not affect the pH and mineral balance
Suitable for freshwater and saltwater
Lasts for 5 years without losing shape
Usage
The ANS BacterPore Max is designed to last for 5 years without losing shape, saving you money long term.
Simply pour in the required amount of ANS BacterPore Max into your filter system and start using.
ANS BACTERPORE MAX 25L BIO FILTER MEDIA
Delivery
Delivery takes 3 to 7 working days. Delivery fees will be shown upon checkout.
From Same Merchant